The Prosecutor General's Office of Ukraine announced two deputy defense ministers of Russia, Nikolay Pankov and Dmitry Bulgakov, on the wanted list, reports
press office
departments.
In addition, the deputy commander-in-chief of the Russian Navy, Vice Admiral Alexander Fedotenkov, is also on the wanted list.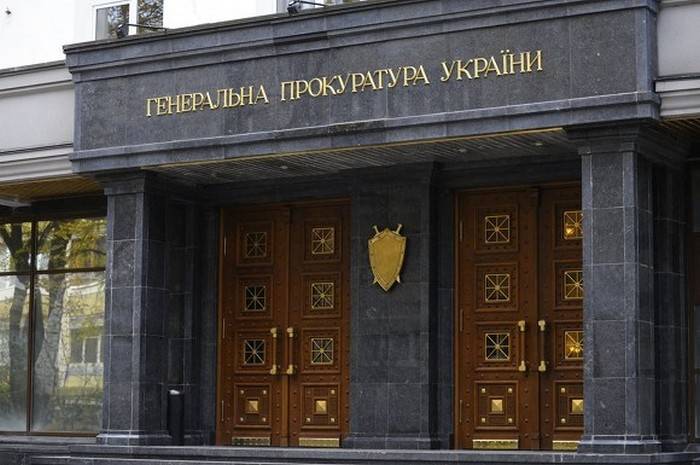 The indictments against these persons on October 4 2017 were sent to the court for a special trial. Each of them was declared wanted, the court granted permission for their detention and delivery to the court to decide on the application of a preventive measure in the form of detention
"It was informed.
It is stated that the main military prosecutor's office conducted a pre-trial investigation and found that the individuals mentioned in February – March 2014, "acting by prior agreement" with other representatives of the Russian armed forces and the Russian authorities, "inclined by threats and bribing" the Ukrainian military treason. "
In addition, they "contributed to the unimpeded invasion of servicemen of the Armed Forces of the Russian Federation to carry out a military occupation of the territory of the Crimea peninsula."
In Ukraine, Russian officials face imprisonment for up to 15 years.
Earlier it was reported that the Main Military Prosecutor's Office of Ukraine called Nikolai Pankov, Dmitry Bulgakov and the Deputy Commander-in-Chief of the Navy, Vice Admiral Alexander Fedotenkov, for questioning, but apparently they did not appear in Kiev for questioning ...