Fighting in the Donbass will be led by the Joint Operational Headquarters of the Armed Forces of Ukraine (APU). Such a rule is contained in the draft law on the "reintegration" of Donbass submitted to the Verkhovna Rada, which was initiated by the President of the country Petro Poroshenko. Project text published on
Online
Ukrainian Parliament.
The Joint Operational Headquarters of the Armed Forces of Ukraine plans, organizes and controls the fulfillment of tasks to ensure national security and defense, deterrence and repulse Russian armed aggression in the Donetsk and Lugansk regions
- says the bill.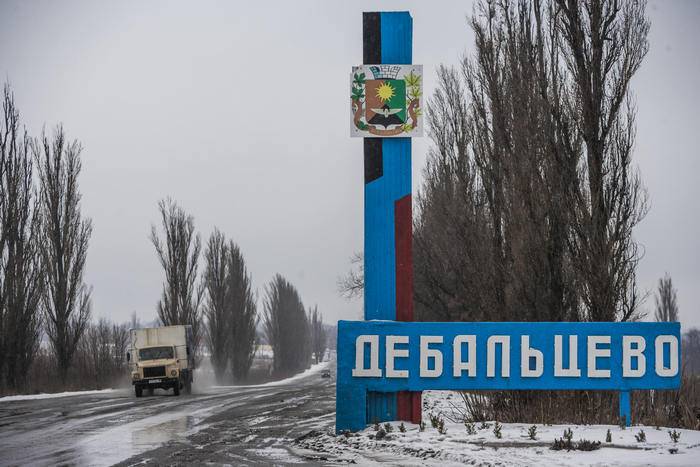 Also, the headquarters will be responsible for "directing, coordinating and monitoring the activities of military-civil or military administrations (if they are established) in the Donetsk and Luhansk regions on issues of national security and defense".
4 October it became known that the law on the "reintegration" of Donbass introduced to the Verkhovna Rada. He establishes the status of Russia as an aggressor country, introduces the concept of "Russian occupation power". Also canceled the status of hostilities in the region as an anti-terrorist operation. This allows you to enter troops, to use armed groups in any period and for an indefinite period, gives the president the authority to declare martial law.
Kiev constantly accuses Moscow of aggressive actions, including involvement in the armed conflict in the Donbass. At the same time, the Ukrainian courts do not recognize the fact of the armed aggression of Russia. Moscow, for its part, refutes the accusations of the Ukrainian authorities, pointing out the lack of evidence, reports
"Tape.RU"
.