In the east of the country, the doctrine of distant
aviation
, Said
press office
The Ministry of Defense of Russia.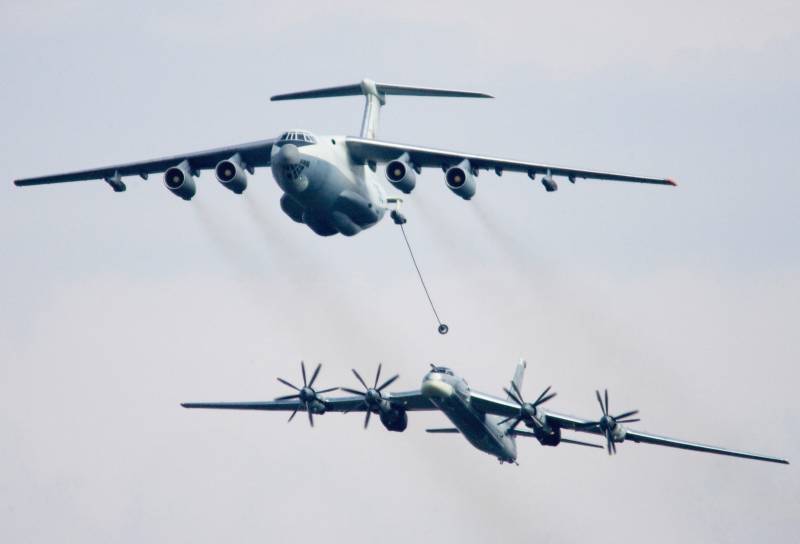 As part of the control checks in the Armed Forces of the Russian Federation for the 2017, a tactical flight exercise began at the compound of the long-range aviation, based in the Far East,
says release.
It is reported that the exercise involved "strategic missile-carriers Tu-95MS, long-range bombers Tu-22М3, and Il-78 tankers".
During the event, "the crews will work out flights to operational airfields, flights with air refueling, as well as the use of guided missile weapons for ground targets at the test site," the department said.
In total, more than 20 aircraft units are involved in the exercise, as well as five airfields and two test sites in various regions of the Russian Federation from the Kaluga Region to Kamchatka.