The command-measuring complex of the Space Forces of the Russian Federation in Evpatoria will soon be put into operation after re-equipment, reports
RIA News
Post commander Alexander Golovko.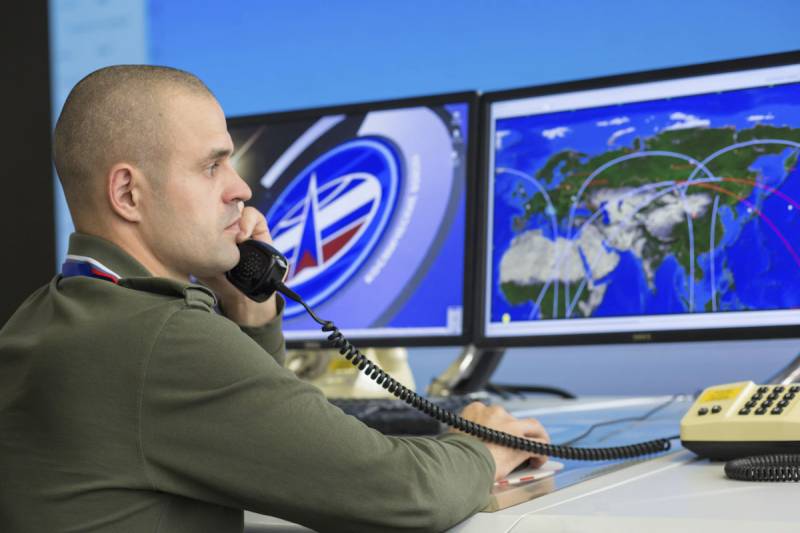 Today Russian Space Forces celebrate their professional holiday.
The re-equipment of command-and-measurement devices of a new generation of a separate command-and-measuring complex stationed in the area of ​​the city of Yevpatoria in the Republic of Crimea is being completed. For three years, we have carried out serious work on its technical re-equipment, during which more than 10 new measuring systems and complexes were deployed at this facility. Now we are working on their configuration and commissioning,
said the commander.
In addition, according to him, this year "more than 20 of modern and promising measuring facilities have already arrived at military units of the Titov main test space center," the active development of new generation systems for retrofitting individual command and measurement complexes of the center continues.
In general, I want to note that in order to re-equip the formations and military units of the Space Forces with advanced weapons, about 50 development and research projects are underway to create new generation systems and complexes in the coming years,
added Golovko.