The head of Catalonia, Carles Puchdemon, stated that the results of the referendum give every reason to local authorities to declare independence from Spain. According to Puchdemon, the Catalan government will decide on the declaration of sovereignty "either at the end of the current week, or at the beginning of the next week."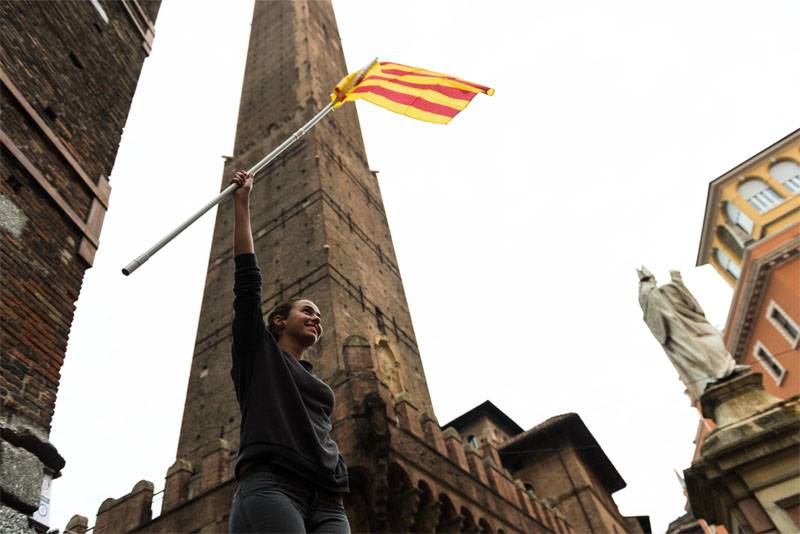 The head of Catalonia, however, noted that if official Madrid again attempts to intervene, including force, it will be "a very serious mistake for Spain."
Recall that at a referendum in Catalonia (despite all kinds of measures by the Spanish authorities, which impede the implementation of the plebiscite), about 50% of citizens who have the right to vote voted. 90% of those who were able to reach the polling stations cast their votes for the sovereignty of Catalonia. Official Madrid declared that "there was no referendum in Catalonia".
The bureaucratic institutions of the European Union called on Madrid and Barcelona to resolve their differences at the negotiating table. At the same time, Brussels notes that they recognize the territorial integrity of Spain as an integral part of the European Union.
Earlier in the Republic of Abkhazia they declared that they are ready to recognize the independence of Catalonia in the event of its proclamation by Barcelona.