The US Department of State commented on the breaking of locks in the gates and doors of the Russian consulate building in San Francisco. Recall that the photos with the penetration of representatives of US law enforcement agencies published the Russian Ministry of Foreign Affairs.
Comment on the incident gave the official representative of the US Department of State Heather Nauert during a briefing (translation
RIA News
):
October 1 was the day we kindly provided the Russian government, because we learned that some of these families live. Some people lived in these office-type rooms. When we found out about this, we offered extra time for them to pack up and leave. Therefore, we allowed them to live in these apartments until October 1, and their time is up. That's all that happened.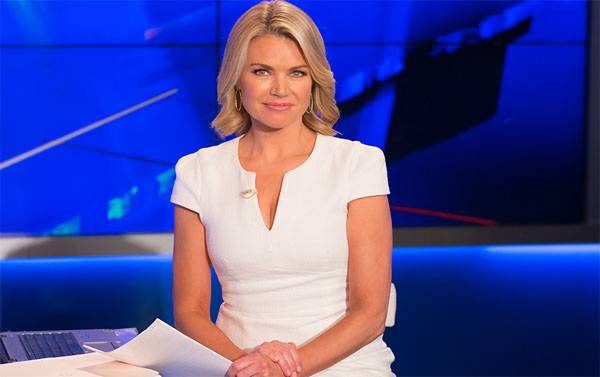 Nauert, contradicting those cadres who had previously been published on the Web, said that "no one broke" the locks at the door and at the gates of the building of the Russian diplomatic mission. In addition, the official representative of the State Department announced that representatives of the US special services allegedly did not participate in the actions on the territory of the embassy.
At the same time, Ms. Nauert, in fact, does not comment in any way on the very fact of the violation of international conventions on diplomatic property. And any invasion (with or without burglary) is a gross violation of international law. Although what kind of international law can we talk about when it comes to the United States of America? ..