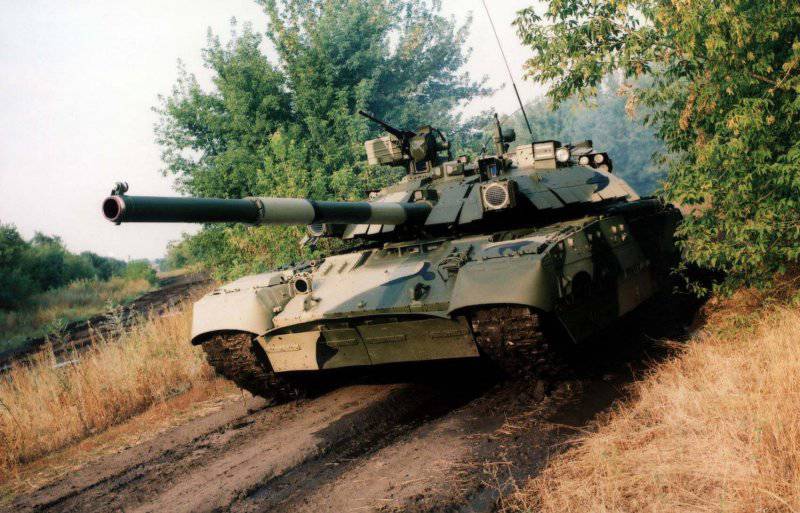 TSAMTO
. The state company Ukrspetsexport expects to expand the supply of a new main combat
tank
"Hold".
This was stated by Vadim Kozhevnikov, Acting General Director of Ukrspetsexport GC at a military training ground in the Chernihiv region, where the capabilities of the tank were demonstrated by the Thai military delegation visiting Ukraine.
"The contract with Thailand for the supply of MBT" Oplot "is the first swallow. The Thai military are testing a tank, this will be an advertisement in this region, "said V. Kozhevnikov.
The contract for the supply of TS of Thailand MBT "Oplot" was concluded on September 1 2011 of the year and provides for the supply of 49 MBT and 2 BREM.
"In case of successful fulfillment of this order, there are prerequisites for its expansion," the head of Ukrspetsexport Group of Companies noted.
According to V. Kozhevnikov, the contract for the supply of MBT "Oplot" to Thailand was the first transaction for the supply of foreign customers of Ukrainian production after the signing of the Pakistani contract in 1998 year.
The message is posted in the public domain on the website of Ukrspetsexport.