The approval of the Canadian parliament's lower house of the "Law on behalf of Sergei Magnitsky" is a blatant interference in the internal affairs of Russia and will not remain unanswered, reports
TASS
Statement by Kirill Kalinin, press secretary of the Russian Embassy in Ottawa.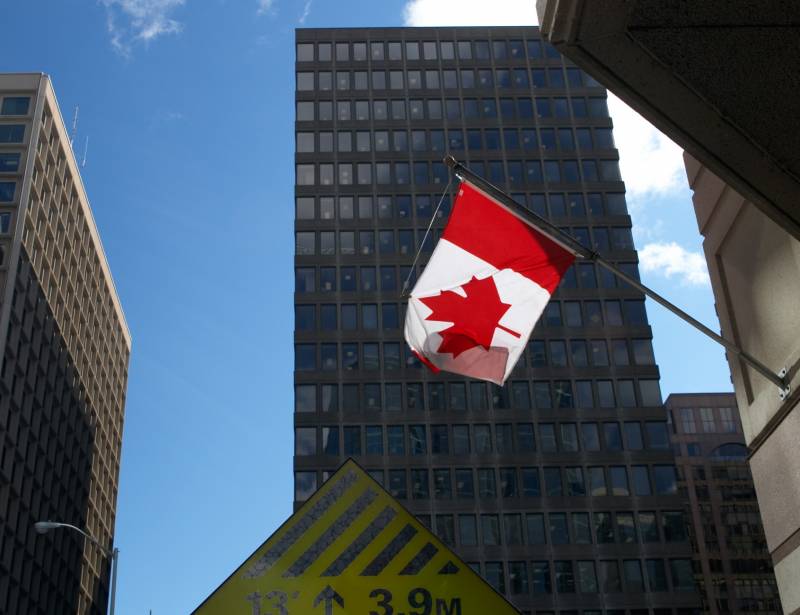 The decision of the Parliament and the Government of Canada (on the adoption of this law), which they regard as a human rights and anti-corruption measure, is a regrettable confrontational act and blatant interference in the internal affairs of Russia,
said Kalinin.
He called it the "continuation of the unsuccessful policy (of the Canadian government), which the Russophobic elements are pursuing."
The diplomat added that this decision "is contrary to common sense and Canadian national interests, it isolates Canada from one of the key world powers."
This is a hostile move, like any anti-Russian sanctions, and will be met with resolute and mutual countermeasures,
He stressed.
On Monday, the House of Commons of the Canadian Parliament at the final hearing approved the adoption of the "Law on the Victims of Corrupt Foreign Governments" ("The Law named after Sergei Magnitsky") and passed it to the upper house (Senate), where the document must be approved on October 4. Then the law will be passed on to the signature of the Governor-General of Canada, after which it will enter into force.
Recall that the cooperation between Canada and the Russian Federation was almost completely suspended in 2014 year at the initiative of the then Prime Minister Stephen Harper. The reason for this was the reunification of the Crimea with Russia and the emergence of the conflict in the Donbass.