Replacing the current peacekeeping mission in Transnistria with UN peacekeepers will only exacerbate the situation in the region, reports
RIA News
Statement by Deputy Foreign Minister Grigory Karasin.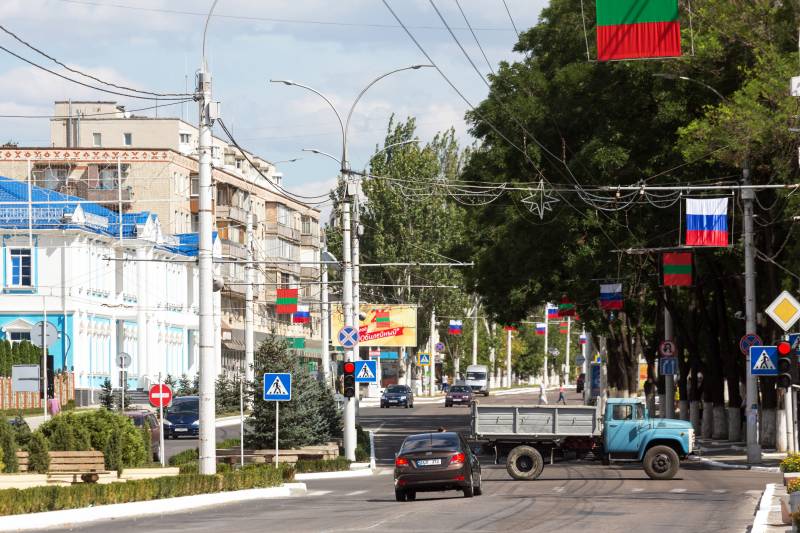 A unique peacekeeping operation on the Dniester for a quarter of a century has proven its effectiveness. There, no one shoots and no one dies. Changing its format to the UN, except for a dangerous exacerbation, will not lead to anything,
said the deputy minister.
This year marks the 25 years since the start of the peacekeeping operation in Transnistria. Peace in the zone of the Transdniestrian-Moldavian conflict is supported by joint forces, which include 402 Russian soldiers, 492 Transnistrian, 355 Moldovan, as well as ten military observers from Ukraine. In addition, an operational group of Russian troops (OGRF) is stationed on the territory of the Transdnistrian Moldavian Republic, which is the successor to the 14 Army.
Recall, September 22 Moldovan Prime Minister Pavel Filip, speaking at the UN General Assembly, demanded the withdrawal of Russian troops from Transnistria, calling the deployment of OGRF illegal.