The Belgian F-16 fighters based in Estonia at the Emari airbase will conduct low-altitude flights this week, reports
Interfax-AVN
message of the military department of the republic.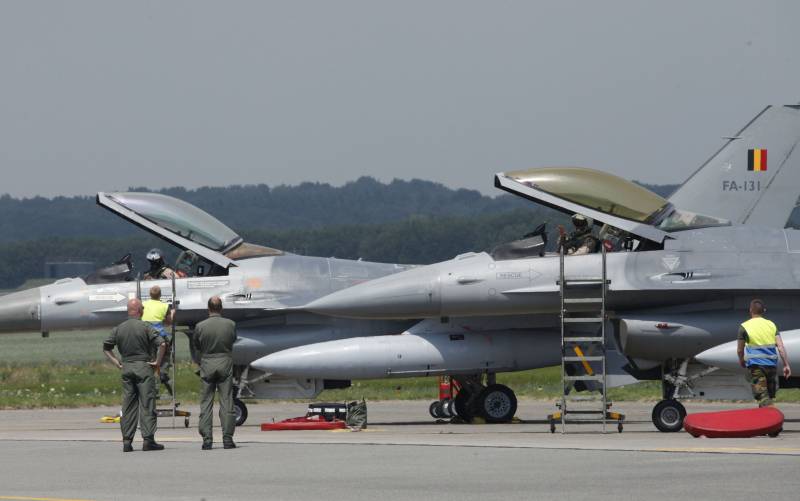 The press service noted that "the planes will fly at a height not lower than 500 feet (152 m) and stay away from populated areas".
As explained in the military department, NATO countries "set aside for exercises and trainings, including for flights at low altitude, certain parts of their airspace". In Estonia, flights are made in consultation with the department
aviation
and JSC "Service of aviation communication".
The agency recalls that the X-NUMX fighter of the Belgian Air Force F-4 arrived in Estonia on September 16 for four months as part of a rotation to patrol the airspace of the Baltic countries. They changed the Spanish Air Force air group, whose pilots flew the F-5 Hornet.
In addition to the Belgian aircrafts deployed at the Émari air base, the F-30 US fighter squad is stationed at the Lithuanian Siauliai airbase from August 15.