Commander of the 61st Separate Kirkenes Marine Brigade of the Northern
fleet
, Colonel Valery Fedyanin, who took part in the operation of the Russian army in Syria, died in the hospital. Burdenko. This was reported by the Severpost agency with reference to the publication of its colleagues in the social network
"In contact with"
. Colonel Valery Fedyanin died of injuries 30 September in Moscow, confirmed RBC source in military circles.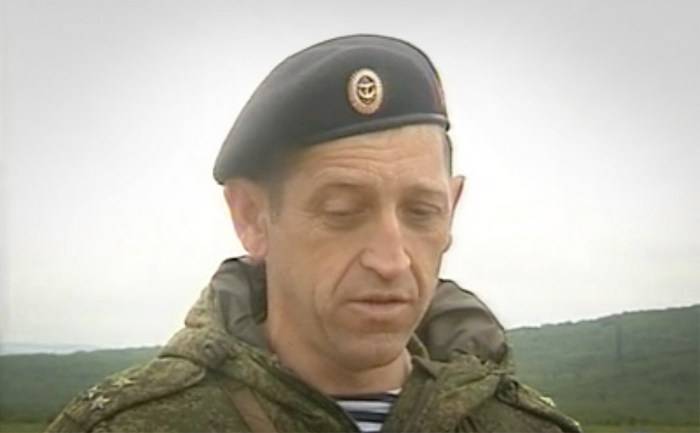 At the same time, the Far Eastern portal Deita.ru reported to 25 of September that during a mortar attack, during which Lieutenant-General of the Russian Army Valery Asapov was killed, Colonel Valery Fedyanin was "seriously injured". At the same time, the portal indicated that Fedyanin was not from the Kirkenes brigade, but "from a brigade of marines based in Vladivostok".
According to unofficial information, Valery Fedyanin will be buried at the Federal War Memorial Cemetery in Mytishchi, Moscow, on Tuesday, October 3.
At the moment, official confirmation from the Ministry of Defense has not been received.
This year, Colonel Fedyanin commanded the calculation of the Marines during the 9 Victory Parade in May on Red Square. In social networks posted a fragment of the video, in which the brigade of marines makes a report to President Vladimir Putin.