The Ukrainian representative in the Trilateral Contact Group, Irina Gerashchenko, expressed her dissatisfaction with the national composition of the OSCE Special Monitoring Mission. According to Gerashchenko, representatives of some countries "have special sentiments to Moscow."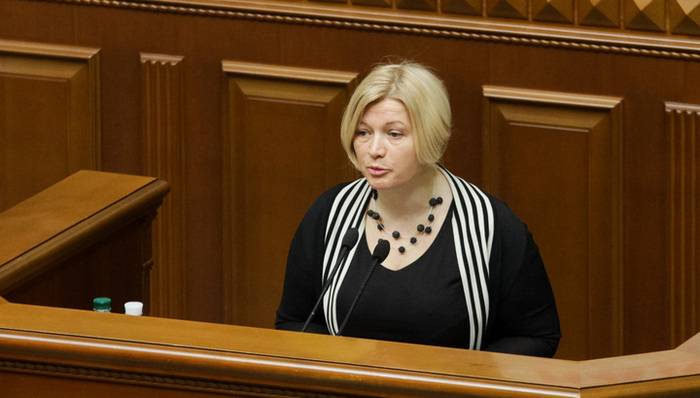 Very often in the mission there are representatives of those countries that have special sentiments to Moscow, and sometimes they do not notice the obvious attacks. Over the past year, by the way, the presence of Russians has doubled in the OSCE SMM, the presence of Serbs and Belarusians has increased several times. We want to say that it is very important that all those who work in the OSCE SMM are impartial and impartial in their duties.
- said I. Gerashchenko in an interview with "TSN. Tizhden."
At the same time, according to the representative, Ukraine is "very grateful to the OSCE SMM" for working in difficult conditions.
On the other hand, if we are not honest about the imperfection of this monitoring procedure, which is manifested very often, it will be wrong for our country.
- the politician emphasized.
I.Gerashchenko also stated that other countries, even "having sentiments to Russia", are not aggressors towards Ukraine, "therefore, from our side, we really have no reason to suspect representatives of these friendly countries of something incorrect," reports
"Interfax.by"