On the portal of public initiatives in Latvia, the collection of signatures began for the demolition of the monument to the liberators of Riga from the Nazi occupiers, reports
RIA News
.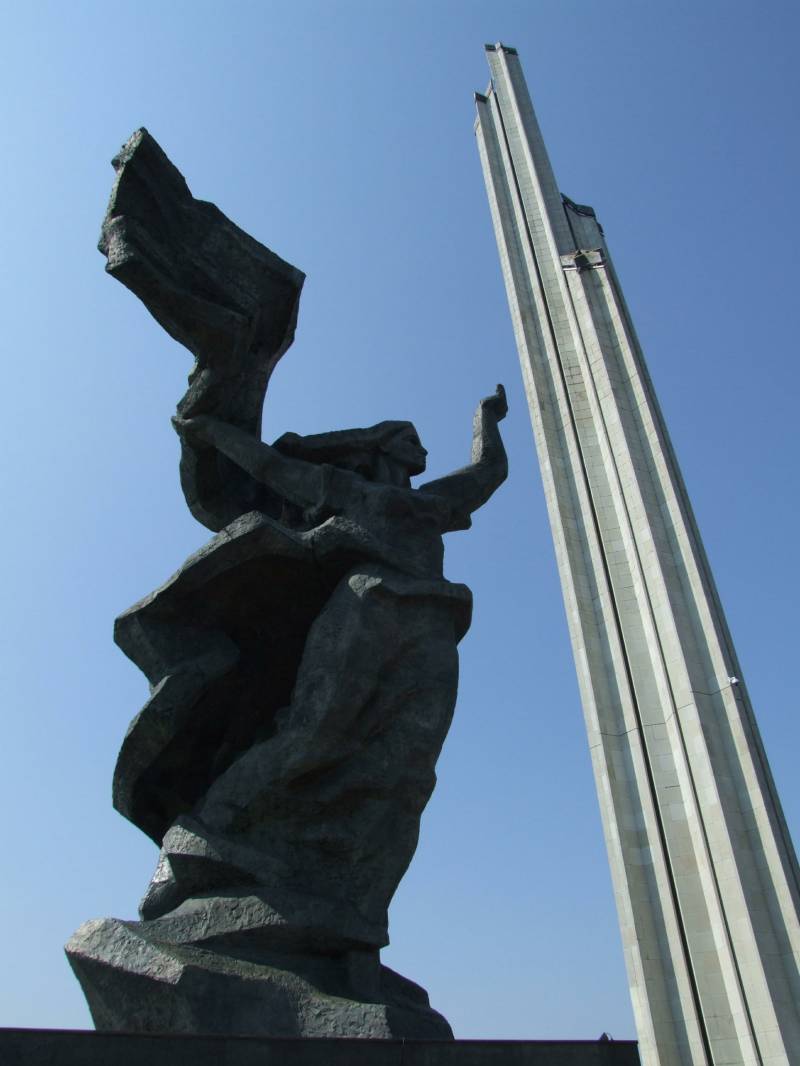 According to the initiator of the collection of signatures of a certain Ugis Polis, "the monument was opened in 1985 during the period of Latvia's presence as part of the USSR".
He said that the memorial "is no longer a place for the memory of Soviet veterans, but turned into a venue for the May 9 political event." At the same time, the "activist" claims that such events are sponsored by the Kremlin.
The polis called the monument "a symbol of all the atrocities" that the Soviet government allegedly committed in Latvia. He believes that the monument must be dismantled at the expense of the state or with the involvement of the army.
The police recalled that earlier "a similar initiative to dismantle the Victory Monument was rejected by the Seimas Credentials Committee, as the agreement between Latvia and Russia provides for the mutual preservation of memorial buildings and mass grave sites."
He noted that the submitted initiative "provides for changes in this article of the treaty." Motivation: in recent years, Russia allegedly "unilaterally actively terminates, ignores and does not comply with international agreements." And if so, then Latvia can do it.
The Latvian Saeima will be obliged to consider the initiative if it is approved by at least 10 thousand citizens.