The head of the Catalan government, Carles Puchdemon, declared unreasonably cruel and excessive police actions to prevent the holding of a referendum on independence, reports
RIA News
.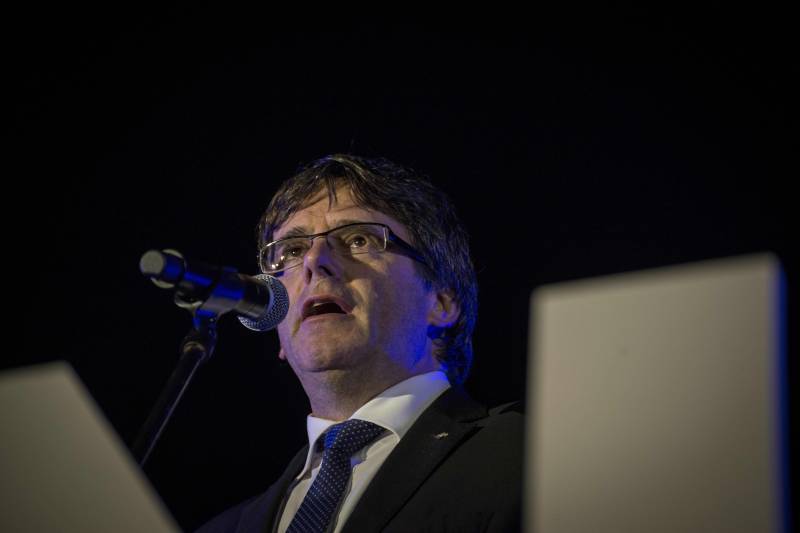 The external image of the Spanish state has reached the highest level of shame. We witnessed completely unreasonably harsh, excessive and irresponsible actions of the police, which in the end did not prevent the Catalans from voting,
Pucdemon told Cadena Ser Radio.
He also noted that "the Spanish government today has already lost much more than it lost earlier, and the Catalans won more than they won earlier."
It is obvious that the indiscriminate use of violence by the Spanish government indicates that we are winning today,
added the head of Catalonia.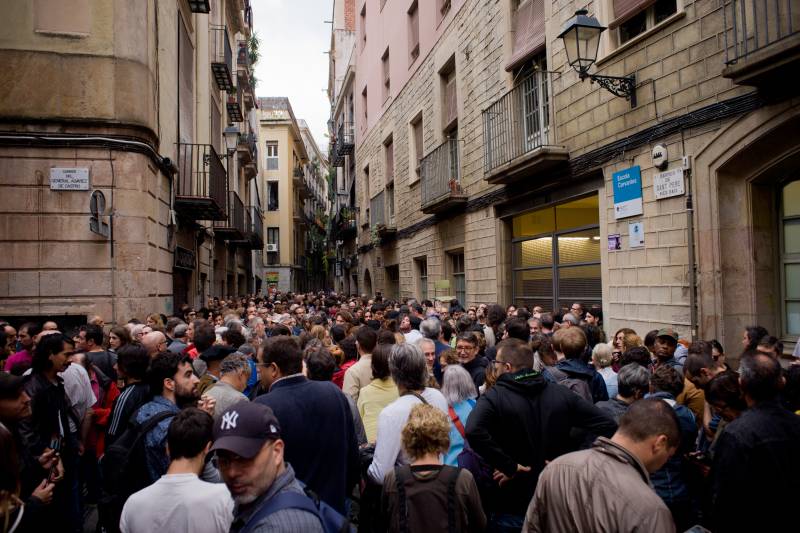 Earlier, the Ministry of Health of Catalonia reported 38 injured in clashes with the police.
"Emergency services assisted 38 in casualties from clashes with Spanish police." 35 of them were slightly injured, three more were of moderate severity, "the department said in a statement.
In total, 9 people were taken to hospitals, they had "bruises, dizziness and panic".
According to public opinion polls, 41% of residents of the autonomy advocate for separation from Spain, 49% want to remain in the country. 80% of Catalans advocate for the referendum, but most of them believe that it was necessary to coordinate the vote with Madrid.