Russian President Vladimir Putin sent a congratulatory telegram to President Xi Jinping on the occasion of the 68 anniversary of the founding of the People's Republic of China, reports
TASS
.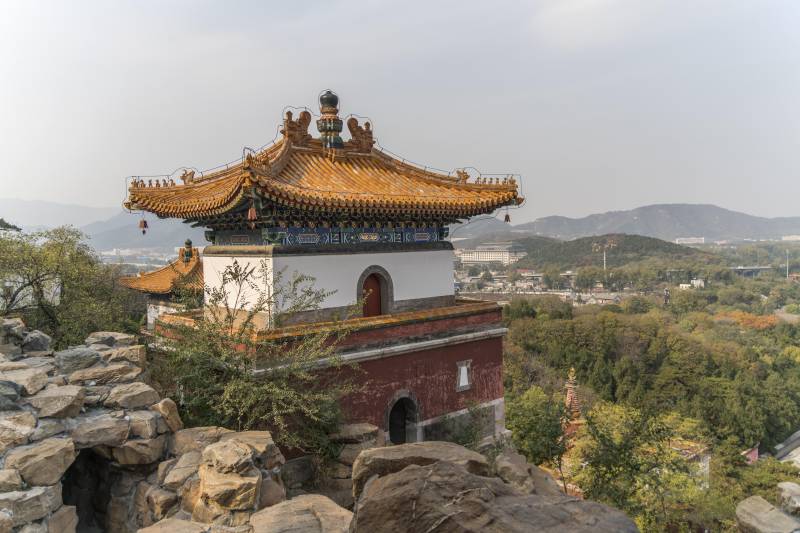 Over the past decades, China has achieved truly great success. Your country is confidently moving along the path of accelerated socio-economic development, plays an important role in solving urgent problems of the regional and global agenda,
emphasized in the congratulations.
The President praised the development of Russian-Chinese relations, "which reached an unprecedentedly high level of comprehensive trusting partnership and strategic interaction."
Putin expressed confidence that the implementation of the agreements reached following the recent meetings with the PRC Chairman in Moscow and Xiamen "will contribute to further enhancing the bilateral political dialogue, fruitful cooperation in the trade, economic, scientific, technical, humanitarian and other spheres, as well as coordination of efforts Russia and the PRC in international affairs in the interests of the friendly peoples of the two states. "
The agency notes that the so-called "golden week" holiday weekend, during which hundreds of thousands of Chinese citizens go on trips around the country and around the world, also begins with the Day of Education of China in the country. During the "holidays", which will last until October 8, fell another one of the main and traditional holidays of China - the Mid-Autumn Festival (Zhongtsyujie). It will be celebrated on October 4.