Japan is a key partner of Russia in the Asia-Pacific Region (APR), especially in the field of science and technology.
TASS
Statement by Deputy Prime Minister Arkady Dvorkovich.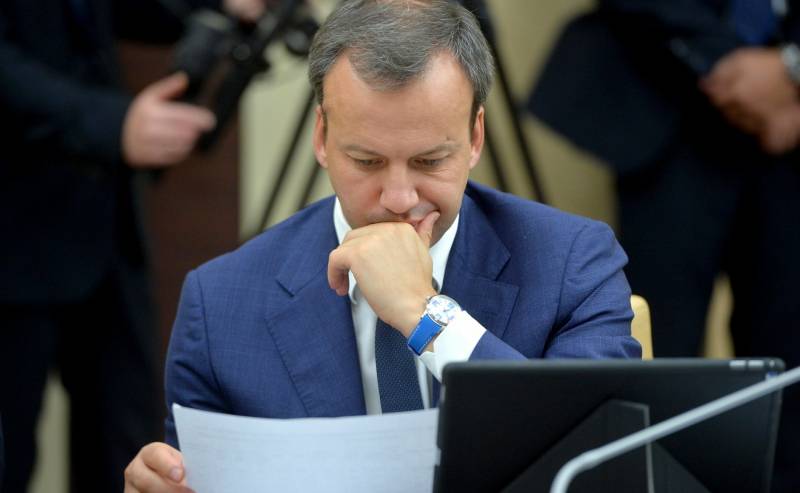 Japan is our key regional partner, and we work hard to develop our cooperation. In this regard, the importance of the economic cooperation plan proposed by Prime Minister Shinzo Abe cannot be underestimated,
Dvorkovich said at the International Science and Technology Forum (STS-Forum) in Kyoto.
He recalled that "in the six months of 2017, the trade turnover between the two countries increased by 15% and reached the mark of 8,4 billion dollars."
But we especially appreciate the cooperation in science and technology. This year, Japan acted as a partner country in the organization of Innoprom-2017 - this was a significant step in the development of our relations,
added deputy prime minister.
He also said that Japanese Foreign Minister Taro Kono and Minister of Economy Hiroshige Seko are scheduled to visit Moscow at the end of November. They will arrive to participate in bilateral intergovernmental negotiations. And in early November, a meeting between Russian President Vladimir Putin and Japanese Prime Minister Shinzo Abe is to take place on the sidelines of the APEC summit in Vietnam.
The agency recalls that the basis for the development of economic cooperation between Russia and Japan was the eight-point plan proposed by the Japanese prime minister in May 2016. In particular, the document implies the strengthening of relations between the two countries in the field of energy, small and medium-sized businesses in the region, humanitarian exchanges and tourism.