From the Amur region come alarming reports. Information Agency
Interfax
reports that during the execution of night combat shooting one of the servicemen used
weapon
in relation to their fellow officers and commander. As a result of the shooting, two soldiers and one officer were killed, two more servicemen were injured. It is known that the tragedy broke out at one of the ranges of the Eastern Military District. It is reported that the command is trying to find out the reasons that prompted the soldier to open fire. In this case, data on the fate of the gunman is not given.
From the message of the representative of the Ministry of Defense, which leads "Interfax":
As a result of the incident, the officer and two more servicemen were fatally injured, two more servicemen were taken to a medical facility, where they are provided with all necessary assistance.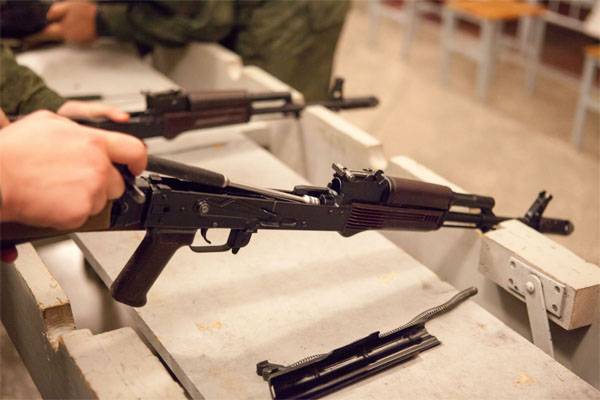 It became known that the soldier fired a line of automatic weapons at the servicemen who were on the cut-off to reach the firing line.
Local media stated that the shooting soldier was wanted. For his search involved police squads of the Amur region.