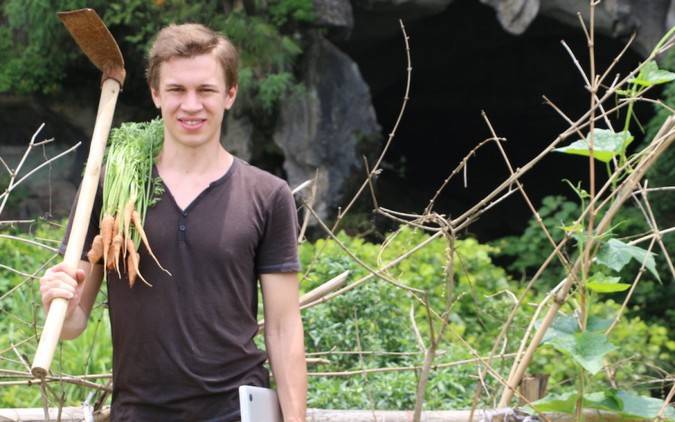 "I lived for eight months on the outskirts of Moscow. And honestly, this was the worst time in my life. I think for the most part my work is to blame. I hated falling asleep at night because I knew that I would have to wake up and work in the morning. So-so lifestyle, - begins his story about the stay in Russia traveler Leopold from the United States. - Despite everything, I learned a lot about myself and the world. It was the first time I plunged into a foreign culture, and this experience was positive. And here are my five reasons why. "
1. Tasty Russian food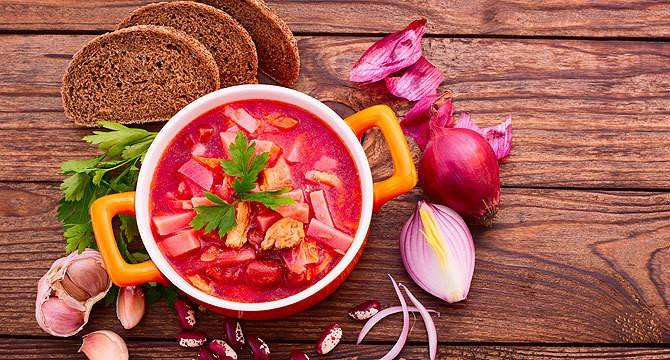 Russia gave me a lot of unexpected surprises. For example, I fell in love with almost everything I ate. Russian food is delicious! I have seen many such dishes that made my stomach do somersaults, but the Russians know how to cook real tasty food. Borscht, Olivier, pancakes, black caviar (so cheap in Russia) - this is what I love to eat in Russia, and even such strange envelopes of raw salmon and mayonnaise. Eat it all with kefir or kvass, and you will understand what nourishing Russian food is that will silence any skeptic.
2. Tolerance to language errors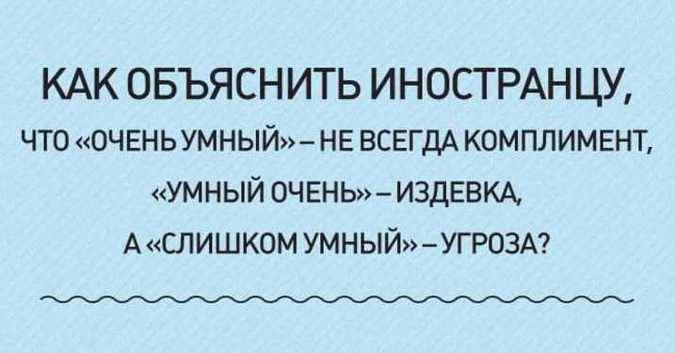 Russians know that their language is difficult. In fact, I have a feeling that this is a source of national pride. Maybe that's why they are so patient with Russian learners. For eight months, I have never had a real bad experience so that someone would be angry with me for my poor Russian. And now think about America (if you are American): imagine that a Russian person is trying to order something in a restaurant or bar in broken English, I suppose that the poor fellow will have much less pleasant impressions than I have in Russia.
Almost everywhere where I have been, I have met people who are ready to help me learn Russian - the verb is here, the saying is there. I also noticed that many people praised me for my Russian, even when I spoke terribly unintelligible. I can not imagine how the culture of the country can be even more favorable for people who are trying to learn a foreign language.
3. Order on escalators in the subway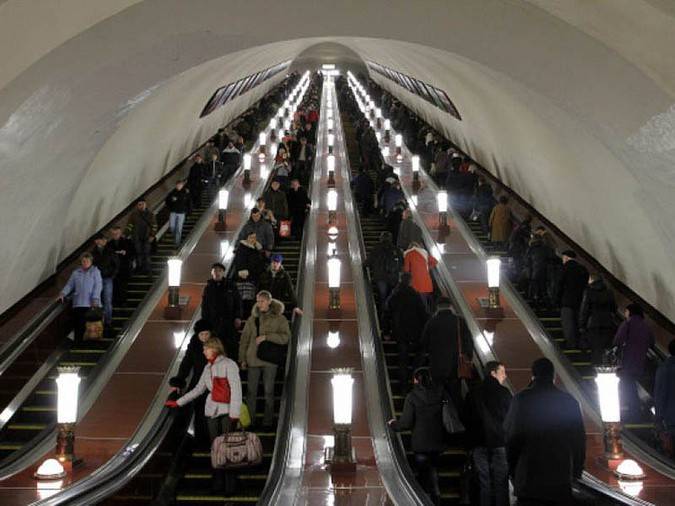 Every day the Moscow Metro transports millions of people to an incredibly large city. The metro in Moscow is beautiful, and yet it is an effective bomb shelter. Most of the stations are a few hundred feet underground. To get to them, you need to ride on the escalator. This may take a few minutes, and if you are relaxed and not in a hurry, this is a unique experience. But if you hurry and late - it's a nightmare. Fortunately, there is an express lane. On the escalators, those who are on the right allow hurrying people to run on the left. If someone breaks this rule, you can shout in the Russian manner, and they will quickly leave the road.
4. Russians are great hosts
Visiting Russians is always a holiday! You can be sure that there will be food, tea, entertainment, and something heavier than tea. Even when my friends and I drove to their home and had no food, we stopped in advance to buy something. Being a guest in a Russian apartment, you should know that only treats and pleasure await you. For example, if you try to wash the dishes for yourself - this can be regarded as an insult. It is better to relax and remember that you are now in Russia.
5. Russia has more freedom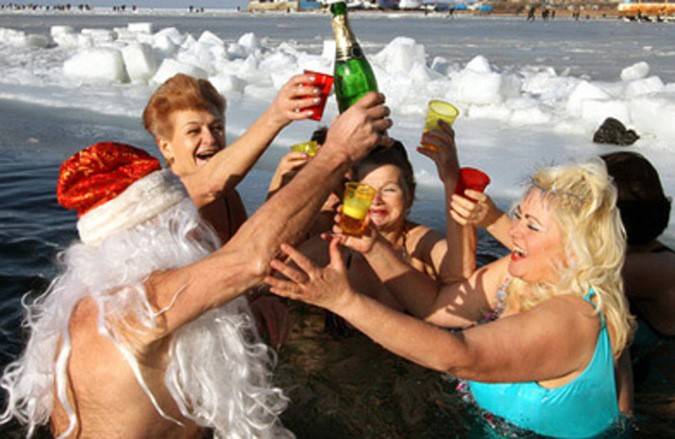 There are so many idiotic laws in America that it is just incomprehensible to the mind! There is a penalty for improper breathing and blowing your nose too loud, as well as a prison sentence for tying the laces in the wrong direction. These laws lead to outlandish lawsuits, which we regularly hear about in America. Do we really live in the freest country, if here a person can be sued for anything?
This may surprise you, but the average Russian has much more freedom than the average American. In Russia, you can be reckless, backward, disrespectful, offensive or drunk to hell. People are fighting on the street and do not call a lawyer. I have seen so many stupid, overwhelming things in Russia that there is little that can surprise me. Russian people can act irrationally, contrary to the laws of gravity and Darwin's theory, but most of them are moving forward. I love that I can do the same. I and some teachers from my school were doing crazy funny things here that would cause us great trouble in America. And in Russia, it's just another day. Welcome to the country of madness! Welcome to the Wild East!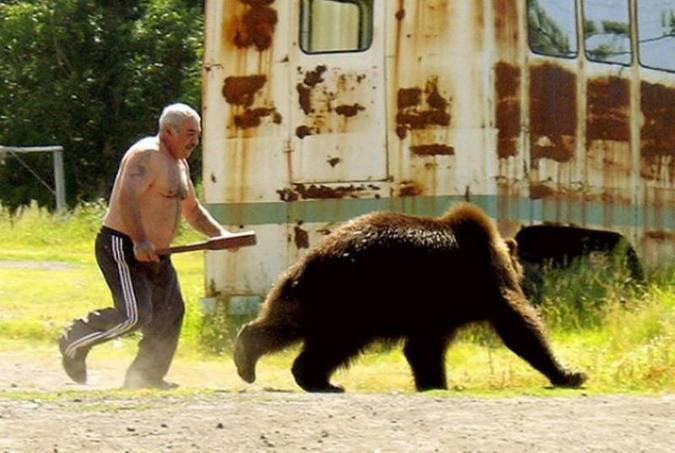 It is very interesting to read how foreigners adapt to life in Russia and what they think about our country.