The outfit of the "soldier of the future" of the 3 generation ("Warrior-3") will appear by the 2022 year, the research works on the creation of its appearance are already being completed, reports
RIA News
a message from the Commander-in-Chief of the Ground Forces (SV) of Russia, Oleg Salyukov.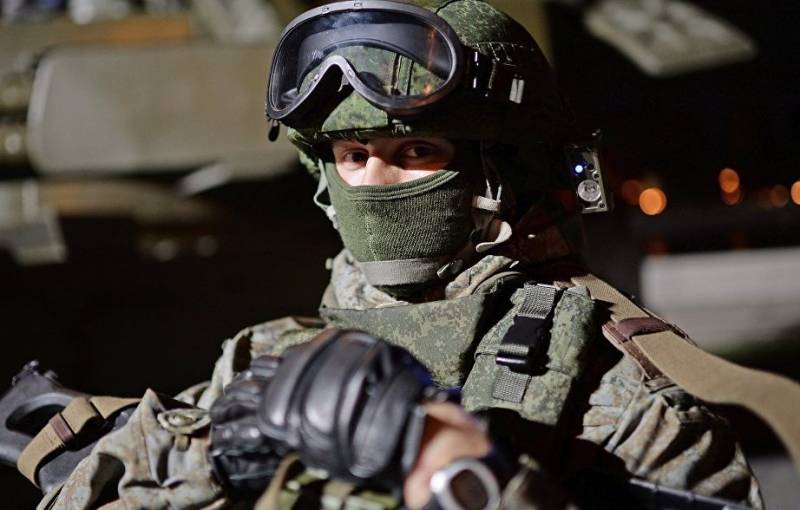 We finish the research work on the creation of a promising appearance of combat equipment "Warrior-3". Realization of the conceived will allow at least 1,5 times to increase the capabilities of a soldier when performing various tasks. Reducing overall weight by 30% will ensure that a third-generation soldier's equipment kit is obtained by 2022,
said Salukov.
Earlier, the Chairman of the Military Scientific Committee of the Army of the Russian Federation, Alexander Romanyuta, said that a new outfit could appear in the army by the year 2025.
Salyukov noted that "in terms of its characteristics and functionality, the kit will surpass foreign analogues".
According to the general director of TsNIItochmash (equipment developer) Dmitry Semizorov, "Ratnik-3" will include "a helmet with an integrated control system, protective overalls, combat exoskeleton, anti-mine shoes" and other elements. Technical appearance will be formulated before the end of this year.
He also said that by 2020, the Russian army would be fully equipped with Ratnik-2 equipment.