In Russia, for the first time, the number of conscripts was reduced by almost 20 thousand people,
RIA News
Post Deputy Chief of the organizational-mobilization management of the General Staff of the Armed Forces, Lieutenant-General Yevgeny Burdinsky.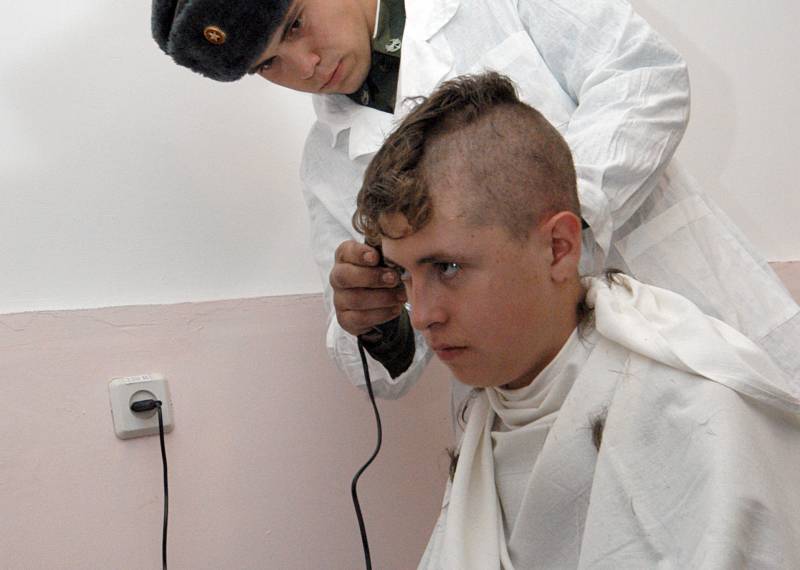 Earlier, the president signed a decree on military conscription in the fall of 2017, 134, a thousand people. A year ago, in the autumn call, thousands of people were called152.
A significant reduction occurred as a result of the recruitment of civilian and non-commissioned officers for military service under contract,
said Burdinsky.
According to him, the acquisition of scientific and sports companies will continue. The general clarified that "today there are 12 scientific companies that employ 648 people, as well as four sports companies where 381 people serve."
Burdinsky recalled that "January 1 came into force changes to the Federal Law" On Military Duty and Military Service, "now the delay is available to students in educational institutions of secondary vocational education for the entire period of study."
This year, the list of regions of the Far North was clarified, where citizens will be called up for military service once a year (spring or autumn),
added on.
The general also noted that "before being sent to the troops, all the draftees will change into everyday clothes: for the Navy - black, for the VKS and Airborne Forces - blue, for other types and types of troops - protective."