The private Ukrainian defense company Techimpex has rejected accusations of the international organization OCCRP of involvement in the illegal re-export of weapons from the EU to Africa and the Middle East, reports
RIA News
.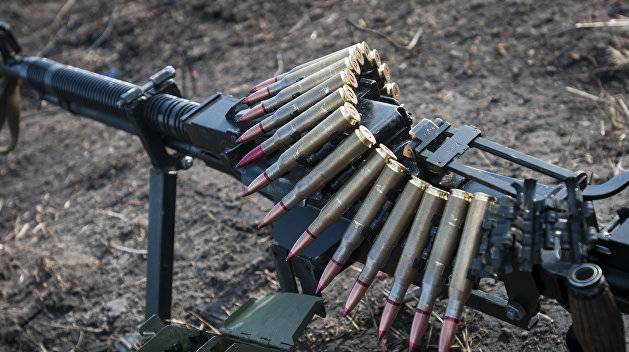 Earlier, the Center for the Study of Corruption and Organized Crime (OCCRP) said that Ukraine is engaged in re-export
weapons
from the EU to unstable regions. According to the investigation, the Ukrainian company acted as an intermediary in the resale of arms to countries in Africa, Asia and the Middle East.
According to OCCRP, Ukrainian Techimpex "purchased weapons as the final recipient and then resold them to state-owned foreign trade firms, including Ukrinmash, which sent weapons to countries such as Burundi, Ethiopia, Chad and Uganda."
Export operations of the company are carried out exclusively through state-owned special exporting companies authorized by the Government of Ukraine. All foreign trade contracts must undergo an expert assessment of authorized state services and are implemented only after obtaining the necessary permits and certificates of the State Export Control Service of Ukraine,
said in a statement on the Techimpex website.
The company assured that they conduct their activities in accordance with Ukrainian and international legislation and know nothing about the supply of military goods to unstable regions.
"Techimpex" was founded in 2003 year, is the performer of the state defense order. According to the company, "from 2014 of the year, Techimpex provided capital and current repairs to more than 200 units of armored and automotive vehicles and components for it in the interests of the Ministry of Defense, National Guard, Ministry of Internal Affairs, State Emergency Service and other security agencies." Since the beginning of this year, the company has been a member of the "League of Defense Enterprises of Ukraine", which unites more than 30 firms in the private sector of the defense industry.