Moscow will veto the Ukrainian project of the UN peacekeeping mission in the Donbass when it is submitted to the Security Council for discussion, according to
News
with reference to diplomatic sources.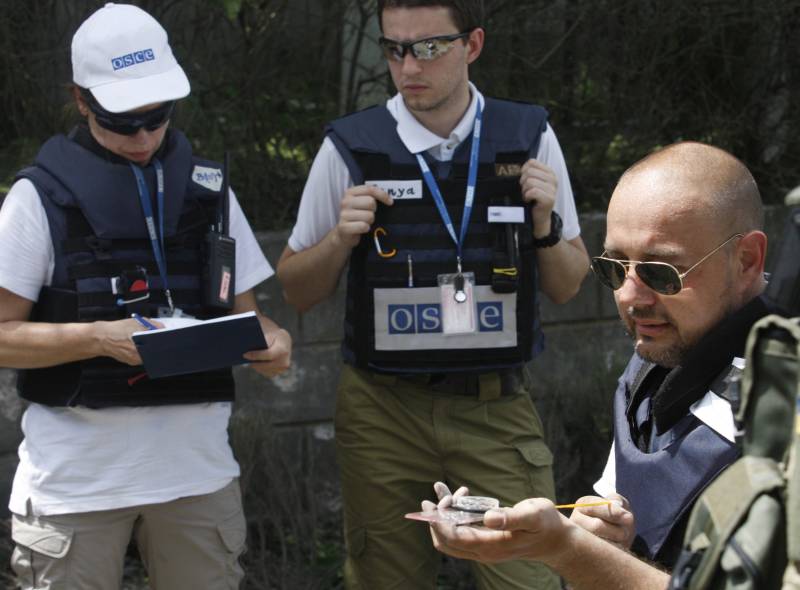 Earlier, President of Ukraine Petro Poroshenko, in an interview with CBC News, said that Russia's participation in the peacekeeping mission in the Donbass is "absolutely impossible." He threatened to file a complaint with the International Court of Justice if Moscow in the Security Council would veto the Ukrainian version of the resolution.
The UN mission in the form in which it wants Petro Poroshenko, in the Donbass will not. A peacekeeping operation should be conducted on the demarcation line and ensure the safety of OSCE monitors,
said a newspaper source.
For the time being, the Russian draft of the peacekeeping mission remains the only one submitted to the UN Security Council. According to him, the mission will be established "after the complete withdrawal of the forces and means of the parties from the actually existing contact line for a period of six months." The Ukrainian version, despite numerous statements, has not yet been submitted.
According to the chairman of the committee of the Federation Council on international affairs, Konstantin Kosachev, "it is completely incomprehensible why such a delay occurs."
It seems that it is important for Ukraine to slow down this process, not to allow the Russian draft to be considered by the UN Security Council, but at the same time to continue idle reflections. However, we understand that the Ukrainians want to make. It is important for them to designate the conflict in the Donbass as interstate, in this case the line of demarcation runs along the border. But this does not correspond to the position of the parties to the Minsk agreements, where the conflict is designated as intra-Ukrainian. It is on the line of demarcation between the DPR and the LPR - on the one hand, and the rest of Ukraine - on the other, the OSCE mission works, there are provocations for the breakdown of the Minsk agreements, people are dying. There need peacekeepers. This is the logic of the Russian initiative,
said Kosachev.
Apparently, in the near future, UN peacekeepers are not destined to come to Donbass. "The Kiev version of the mission, if it will, of course, be included in the UN Security Council, will not work because it contradicts the Minsk agreements and can only complicate the situation. And the Moscow project causes dissatisfaction with the United States, which, like Russia, can use the right of veto during the Security Council vote, "the newspaper writes.
Unfortunately, the delegations of the United States and Ukraine have already opposed the Moscow version,
noted Kosachev.