Mohammad Javad Zarif, Foreign Minister of the Islamic Republic of Iran, commented on the recent US actions in Syria. According to an Iranian official, Washington decided to once again move away from the concept of defeating ISIL (* forbidden in Russia) in favor of another concept. It consists in the next attempts to displace the legitimate president of the SAR, Bashar Assad, and to prevent the government forces of Syria from taking control of the SAR's border with Iraq.
The statement of Mohammad Javad Zarif leads
RIA News
:
It seems to me that today priorities have changed, and for the US government it is more important not to allow the Syrian government to regain control of the border with Iraq than to defeat ISIS (*).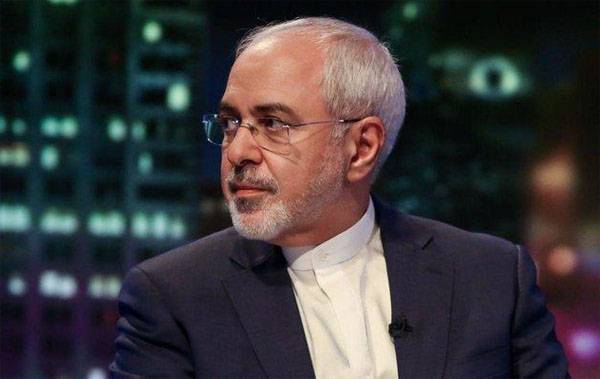 This statement was made by the Iranian foreign minister at a meeting of the Asian society in New York.
The Iranian minister said that Iran's priorities in Syria do not change. According to Zarif, Tehran's main goal is to inflict a final defeat on the Islamic State terrorist group (*).
Recall that Israel accuses Iran of supporting the Hezbollah group in the SAR. It is considered terrorist by the Israeli authorities. At the same time, the group ISIS (*) as a terrorist Israel, by and large, is not considered.