Russia gave the United States information about the interrogation of American pilots shot down over Vietnam during the war, reports
TASS
a message from the Deputy Head of the Defense Ministry's Department for the perpetuation of the memory of those killed in the defense of the Fatherland, Andrei Taranov.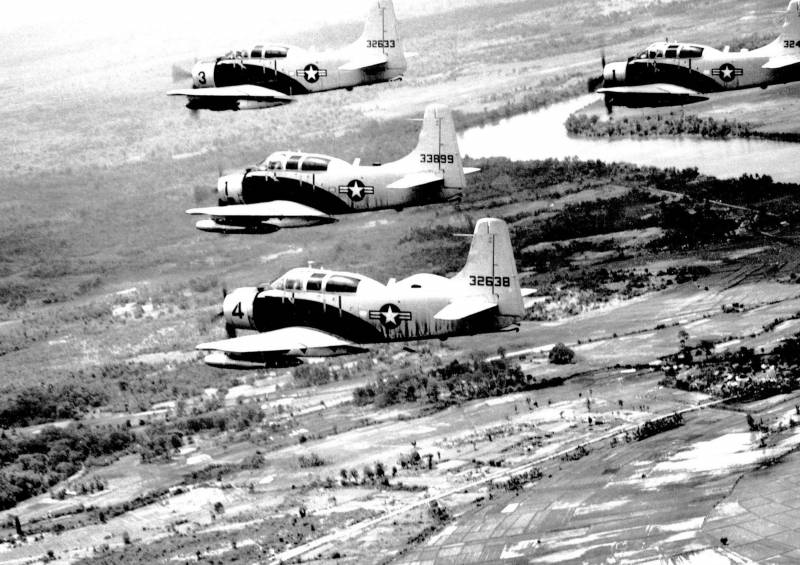 He headed the Russian delegation at the next meeting of the interdepartmental commission for prisoners of war and missing persons, established by decision of the presidents of the Russian Federation and the United States.
Today we handed over five documents declassified just last week concerning the interrogations of American pilots who were shot down there (in Vietnam). Before these documents were not in circulation, the American side knew nothing about them. Now the first part of the materials has been transmitted, directly on the questions asked by the American partners,
Taranov told the agency in the Russian Cultural Center in Washington.
They, in turn, work on the fighting in Afghanistan. We have a 264 person still missing there,
he said, adding that the Americans "also provided some interesting information."
In general, he said, scheduled working meetings of the commission are held 4 once a year, according to the number of thematic working groups. Members of these groups "are engaged in the Great Patriotic War (World War II), the Korean War, the Cold War and the war in Afghanistan, as well as the war in Vietnam."
The current meeting of the commission in Washington was devoted mainly to the latter two, although questions were also raised about the Korean War.
From Washington, the Russian delegation will head to Elizabeth City (North Carolina), where it is planned to erect a monument to the pilots of the powers of the anti-Hitler coalition who participated in 1944-1945 in the unique Zebra project.
It is reported that, "its essence was to overturn the so-called" Catalins "- American amphibious aircraft of marine patrol-bomber on the basis of an agreement on Lend-Lease
aviation
". Some participants in this operation - then top secret - were killed. Russia, in particular, lost two crews, a total of 11 people.
Let's go there, talk, see where and how to put it. Already specifically in relation to the terrain. At the same time, we will check what documents are needed for this and whether they are all available. The city council promised that there would be no problem. Let's make a video model. And then the final decision will be made
said Taranov.