The servicemen of the environmental platoon of the Eastern District completed this year cleaning up the Wrangel Island of the Chukotka Autonomous Region by sending tons of scrap metal to the 600 mainland, reports
RIA News
message press service BBO.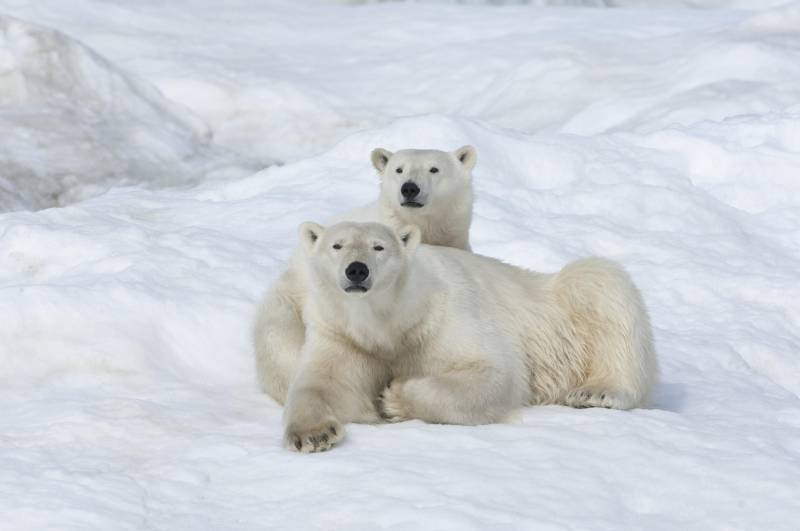 The collection of scrap metal on Wrangel Island has been completed. In total, 600 tons of scrap metal, including about nine thousand old barrels, have been collected this season. Twenty-pound 60 containers loaded on a third-party ship are loaded into Petropavlovsk-Kamchatsky,
says release.
Now military ecologists are conducting equipment conservation and exploration of the area of ​​work for the next year.
"In particular, the estimated work in the areas of the Bay of Doubtful and the former airfield" Star ". Following the results of the reconnaissance, the plan of work on cleaning these areas of the island in 2018 will be determined, "the press service noted.
Wrangel Island is a Russian island in the Arctic Ocean between the East Siberian and Chukchi seas. Administratively it refers to the Iultinsky district of the Chukotka Autonomous Region.