American edition
The Washington Post
, citing some sources, reports on the intentions of the North Korean authorities to do a detailed analysis of the "behavior of Donald Trump." The submission says that official Pyongyang is busy searching for professional analysts with connections in the US Republican Party. Analysts, according to The Washington Post, should compile a dossier about the statements and actions of the American president - in an attempt to summarize what the Trump words and deeds actually lead to.
From the material of the publication:
North Korea is thrilled first of all because Trump cannot understand it. They are going to attract analysts for understanding to come.
If you believe the publication in the American media, the "hands" of the DPRK special services are so long that they have already invited several American citizens to analyze and consult. Called and specific names. In particular, we are talking about such a person as Bruce Klingner, who previously served as deputy head of the US Central Intelligence Agency for the Korean Peninsula.
This is followed by a statement of this kind:
Klingner and other American experts refused to meet with North Korean representatives.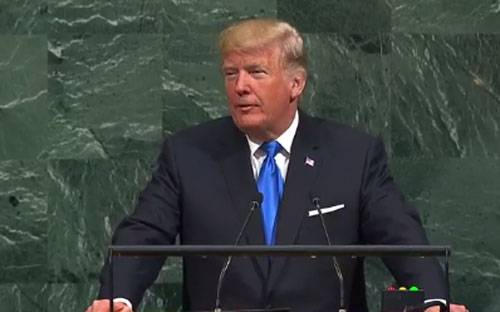 Apparently, the US media has a reason to start blaming certain American elites of relations with the DPRK - in the image and likeness of accusations of "ties with Russia." Would it not turn out that Trump himself will be accused of contacts with the DPRK ...