Human rights organization Amnesty International said that Ukraine was involved in illegal shipments
weapons
to South Sudan, newspaper reports
Look
.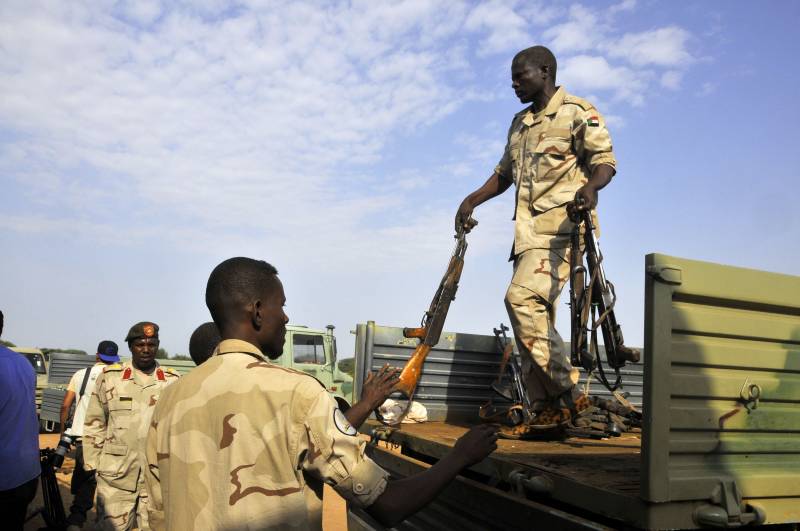 We are talking about machine guns, mortars and grenade launchers.
The organization claims that "a contract with the United Arab Emirates for the supply of thousands of these weapons and a million of ammunition destined for South Sudan was signed by the Ukrainian state special exporter of military products Ukrinmash".
According to human rights activists, this is "contrary to the Arms Trade Treaty, which Ukraine signed (but did not ratify)". They also note that "until the UN Security Council has imposed a full and comprehensive arms trade embargo with South Sudan, the Ukrainian authorities should adhere to a policy to ensure regional and international security and stability."
In this regard, Amnesty International urged Kiev to completely stop the supply of arms to South Sudan, and also ratify the International Arms Trade Treaty as soon as possible.
The newspaper reminds that in August, the media, citing sources in the US special services, reported that the DPRK in the development of the engine could have purchased engines on the black market for Yuzhmash. Kiev denied these statements.