Former Lithuanian President Rolandas Paksas (today represents Lithuania in the European Parliament) spoke about the Baltic hysteria around the Russian exercises "West-2017". Paksas noted that official Vilnius's statements that the Russian army allegedly conducts exercises exclusively for invading Lithuania "do not cause anything but regret".
According to Paksas, the military exercises of Russia in the western regions and in the territory of the Republic of Belarus have already ended, and official Vilnius continues to talk about the "likelihood of a conflict with NATO in the Baltic countries".
Paksas, referring to the current leadership of the Republic of Lithuania:
No conflict happened. Stop doing populism. Such a one-sided policy of Lithuania today frankly affects trade and economic relations. And it is expensive for any ordinary citizen. The EU has already lost about 150 billion euros from anti-Russian sanctions. And how many of these funds have the Lithuanians lost?
Rolandas Paksas noted that aggressive rhetoric towards his opponent in Lithuania, and almost all over the world, is becoming normal.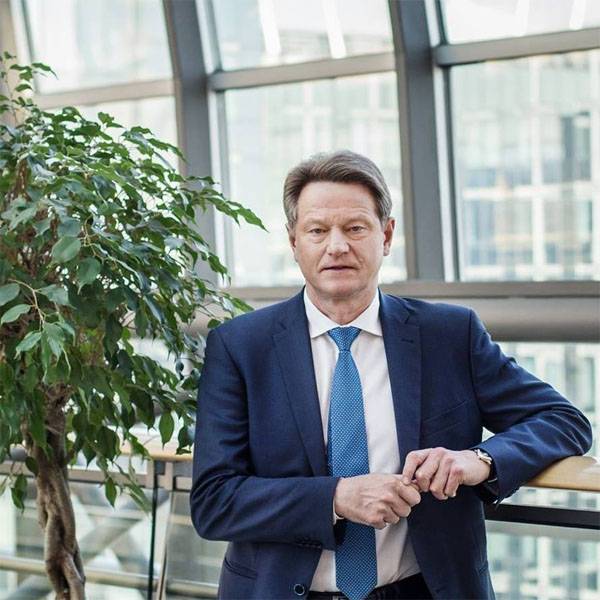 Lithuanian ex-president quotes portal
BaltNews
:
However sad it may be, aggressive rhetoric and Pharisee behavior towards opponents and the whole society becomes almost the only distinguishing feature of our fading political culture. We have almost reached the line beyond which any diplomatic and political dialogue becomes almost impossible.
According to Paksas, the current Lithuanian authorities in terms of populism have become a variant of "collective Zhirinovsky."
For reference: R.Paksas was the President of the Republic of Lithuania from February 2003 to April 2004. He was prematurely removed from office by the Sejm for violating the country's constitution.