Ukrainian portal
"Our pennies"
reporting on trade and economic transactions, publishes material on a rather specific order from the command of the National Guard. The object of the order is a mobile concert platform. In fact, it is a truck with a trailer and various kinds of sound equipment.
The complex ordered by the National Guard includes speakers, numerous microphones and stands for them, lighting equipment, including spotlights, cable cases, control panels, speakers, and the like.
All this concert equipment will move on the platform of the car MAZ. At the same time, in the application there is a heating and ventilation system, as well as a transforming trailer, which can be turned into a full-fledged stage with a length of about 5 m, width - 6,3 m and height to 5 m. In a short time, the height of the so-called acoustic portals is also indicated. . It should be about 9,3 m.
The owner of all this equipment, together with the cargo platform, should be one of the National Guard military unit. The total amount of the order is 4 million UAH (about 10 million rubles).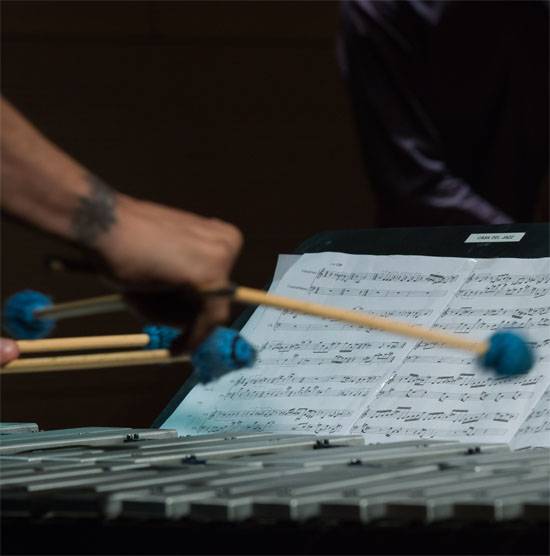 It is not officially announced exactly where the mobile concert venue of the NSU will travel. Probably, the truck-scene will be used for concerts in the "ATO" zone. And this, in turn, may indicate that Kiev is clearly not going to stop the civil war in its own country.