The well-known Syrian "observatory for human rights", headquartered in London, published a message stating that the aircraft of the Russian Aerospace Force had launched air strikes on the cities of Idlib province. The report stated that the aim of the attacks were the representatives of the so-called "moderate opposition" and peaceful citizens. Allegedly, 27 civilians were killed in attacks.
In the Russian
ministry of defense
refute the allegations of the Syrian Observatory for Human Rights. From the material management press service and information:
Aviation
Russian Aerospace Forces in the Syrian Arab Republic does not strike at settlements. Statements by the Observatory with reference to anonymous "eyewitnesses" or "volunteers" are traditionally unfounded and serve as "information cover" for the actions of al-Nusra militants (a terrorist group banned in the Russian Federation) and groups that joined it.
Major General Igor Konashenkov notes that Russian planes attacked 10 with air strikes against the positions of the Dzhebhat an-Nusra terrorists (*), who were preparing another armed provocation in the de-escalation zone.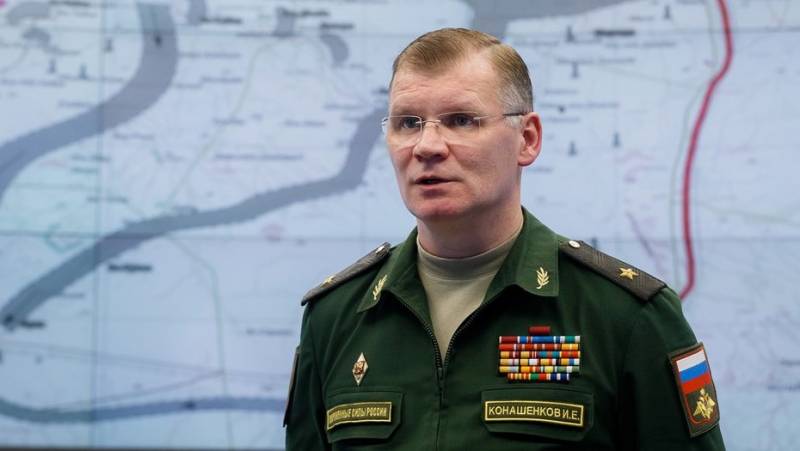 Igor Konashenkov:
These are underground militant bases, field ammunition depots, armored vehicles, multiple rocket launchers, and jihadmobile workshops located far from settlements. For all blows, there is objective control data.
It is noted that the strikes were made on the objects of the terrorist infrastructure, confirmed, including, after additional intelligence from the air.