According to the message
press service
Eastern Military District, the batch of modern military equipment control and communications was entered into service with the troops of the Higher Military Forces. These are command-staff machines P-149АКШ-1 and unified command-staff machines Р-149 МА1. The number of vehicles is not specified.
The P-149X-1 command and staff vehicles and the P-149MA1 unified command and staff vehicles entered service with units of the eastern military district. The personnel of the formations and military units have already begun to master the new technology.
- said the press service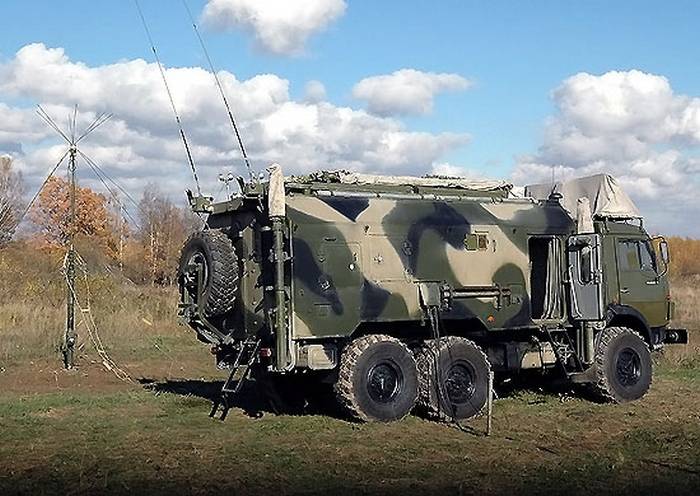 The command and control vehicle P-149АКШ-1 is designed to provide control of military units and units of the Armed Forces, types of troops, as well as logistics departments in difficult operating conditions and the formulation of intentional interference in radio networks and radio directions in automated and non-automated modes. It allows to provide stable communication with ground command posts and aircraft on the spot and on the move, as well as establish communication over closed channels and carry out topographical binding through various satellite systems.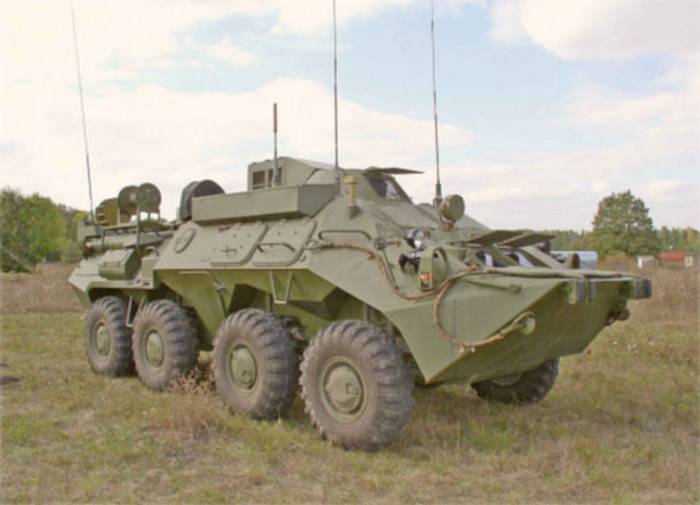 The unified command and staff machine P-149MA1 is designed to provide control and communication in the parking lot and in motion. The equipment installed on the USSHM allows you to quickly track all changes in the battlefield, the position of your troops and the enemy, quickly make operational and tactical calculations, timely assign tasks to subordinate units and perform many other functions of troop control.