In the updated black list of restrictions on entry into the United States were citizens of 8-s countries, reports
RIA News
with reference to the proclamation of President Donald Trump.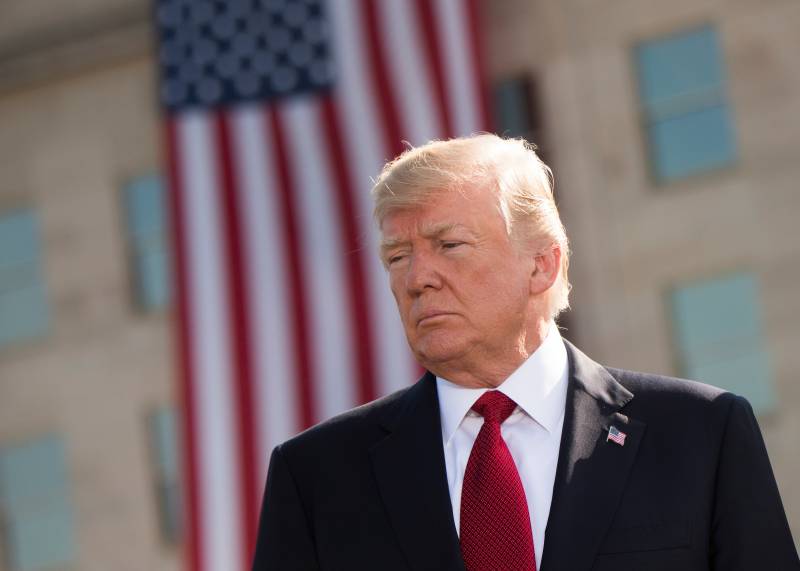 The list includes Iran, Yemen, Libya, Syria and Somalia, and from October 18, Venezuela, North Korea and Chad will be added to them. Trump explained that the new restrictions are necessary for the security of the country.
According to Trump, Venezuela and the DPRK did not cooperate with the United States on visa issues, and therefore were blacklisted.
North Korea does not cooperate with the US government in any way and does not satisfy any requirements for the exchange of information,
said in a presidential statement.
Venezuela has adopted many of the basic standards (selection) ... but the government of this country does not cooperate in determining whether its citizens threaten national and public security. The Venezuelan government does not adequately share information on public security and terrorism ... and does not fully cooperate in taking its citizens, who are ordered to be deported from the United States,
explained in the document.
Trump tweeted: "My number one priority is to make America safe. We will not accept in our country those for whom we cannot ensure safe selection. "
In turn, the. Elaine Duke, the head of the Department of Homeland Security, said that now the Ministry "can better keep terrorists and criminals from entering the country."
The restrictions announced today are tough, but precisely measured, and they send a signal to foreign governments that they should work with us to strengthen security,
she said.
The agency notes that numerous nongovernmental organizations, as well as the authorities of several states, have already challenged Trump's previous similar decrees. There is no doubt that such disputes will arise in court now.