Desert Hawk III unmanned vehicles purchased by the British military in 2007 cannot fly in the rain, reports
RIA News
The newspaper message The Sunday Times.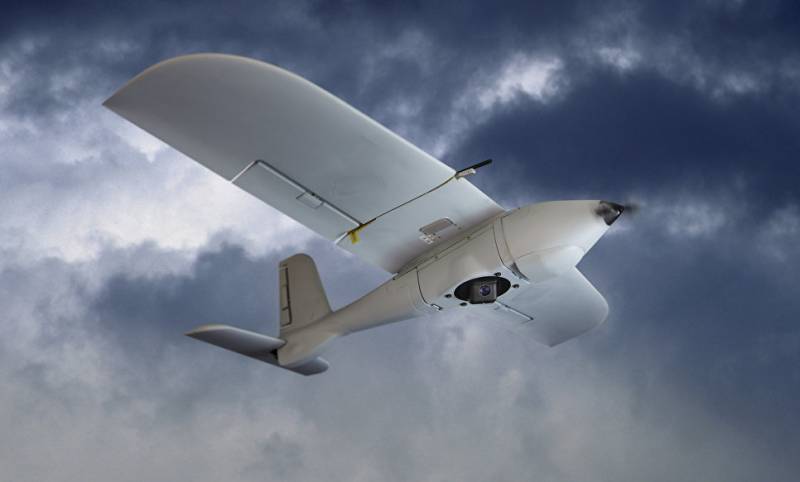 According to the newspaper,
Drones
were purchased 10 years ago for use in Afghanistan and Iraq. "For the purchase of 221
drone
the British Ministry of Defense spent £11,8 million, with another £3,3 million in maintenance costs.
Desert Hawk "is regularly used for exercises in the UK", and also sent to Estonia, where the British units are located within the framework of the NATO mission. However, during the rain, drones are useless - they lose their orientation in space and break.
They cannot navigate in space, so they first accelerate and then begin to dive, which usually does not lead to anything good,
told the newspaper a military source.
According to him, in some cases, "because of the unreliability of drones, it was necessary to attract a private company that provides its own aircraft."
At the same time, the newspaper notes that Lockheed Martin Corporation, which produces these drones, offers its customers modifications that can operate in almost any weather.