According to his blog
Diana Mikhailova
, the Ukrainian company Radionix and the state-owned Luch Design Bureau conducted the first missile launches from the upgraded C-125 anti-aircraft missile system.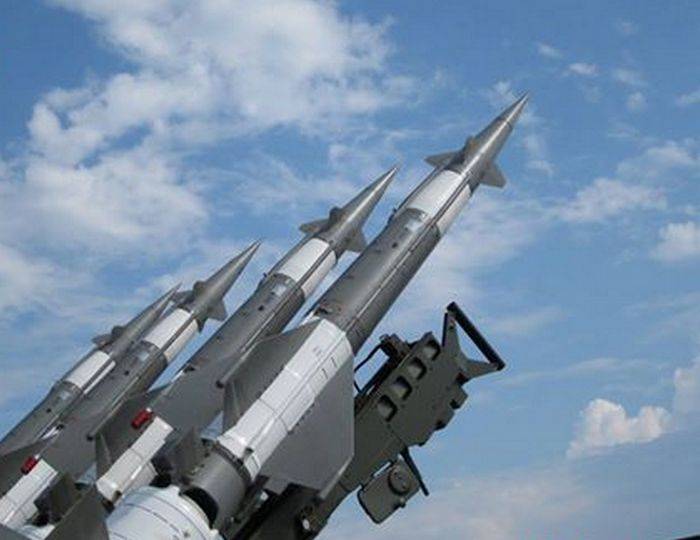 According to the report, the new "Pechora" in the version from "Radionix" includes the modernization of all elements of the C-125M complex. The main element of the modernization of the Ukrainian designers called the alteration of the 5B27D missiles for the S-125М Pechora. It provides for the installation of semi-active or active guidance heads on 5ВХNUMXД rockets, which were developed by Radioniks specialists. The frontier of the C-27M air defense system with new missiles (125B5D-M27 and 1B5D-M27 SAM) is 2 km, the maximum height of the affected area is 40 km.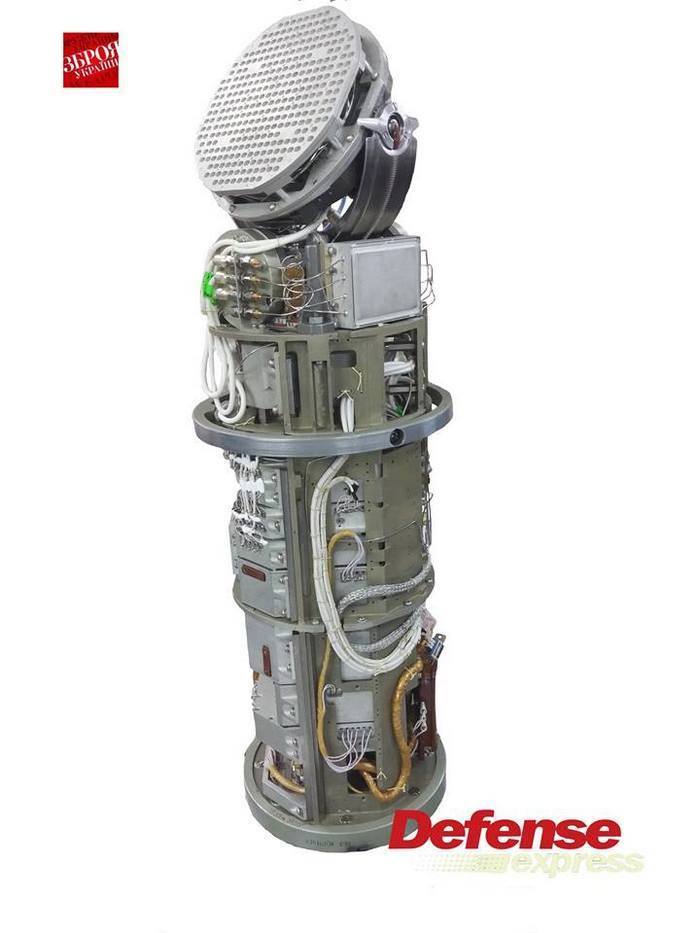 The installation of new homing heads provides for a complete rework of the electronic equipment of the missile guidance station. The new radar was named FCR-125.
FCR-125 radar is designed for autonomous detection, identification, tracking of flying objects (targets) and missile guidance. FCR-125 slotted antenna array provides an overview of the space in the sector in azimuth - ± 30 deg; on a corner of a place - from-2 to 45 a hail. Detection range of air targets (EOP = 5 square meters) - 130 km. FCR-125 provides simultaneous tracking of the 1 target and targeting it to 2's 5ВХNUMXД missiles; simultaneous tracking of targets to 27 and targeting of 3ВХNUMXД-М6 missiles on them to 5; simultaneous tracking of targets up to 27 and targeting of 1ВХNUMXД-М4 missiles on them to 8.