Iranian News Agency
IRNA
publishes footage from the military parade, held in Tehran. The military parade is dedicated to the 37 anniversary of the beginning of the Iran-Iraq war. In Iran, the war that lasted until the 1988 year is called either "Sacred Defense" or "imposed".
The cause of the war are Baghdad claims to Iranian territories on the left bank of the Arvandrud River.
22 September 1980, Iraqi troops invaded the Iranian province of Khuzestan and within about a year captured the imposing territories of Iran. Since 1982, the war has moved to another stage - after the return of the lost lands by Iran. The military historians call this stage the war of exhaustion of the enemy forces. Such a course of conflict led to large casualties. Moreover, the war showed bursts of activity using
weapons
mass destruction. Actively used chemical weapons.
The Iran-Iraq conflict 1980-1988 is considered one of the most bloody after World War II, along with the war in Vietnam.
The losses of the Iran-Iraq confrontation differ from different sources. With averaging, they look like this: Iraq - about 250 thousands of dead, 380 thousands of wounded and 70 thousands of prisoners; Iran - 200 thousand dead, 350 thousand wounded, 40 thousand prisoners. In the conflict, about 12 thousand civilians were killed.
Photos from the military parade: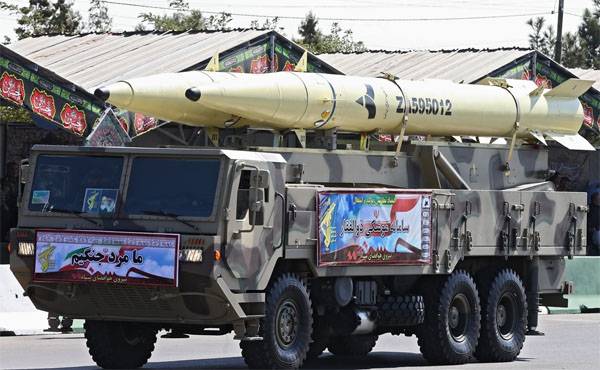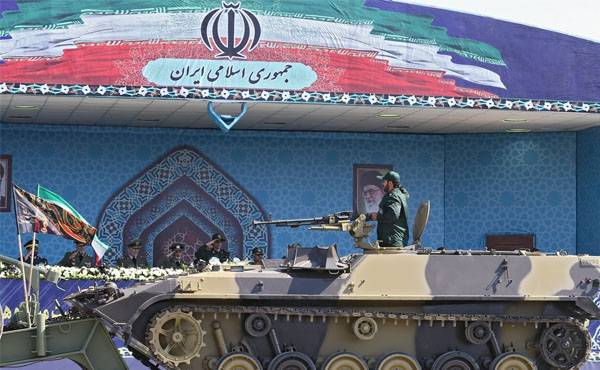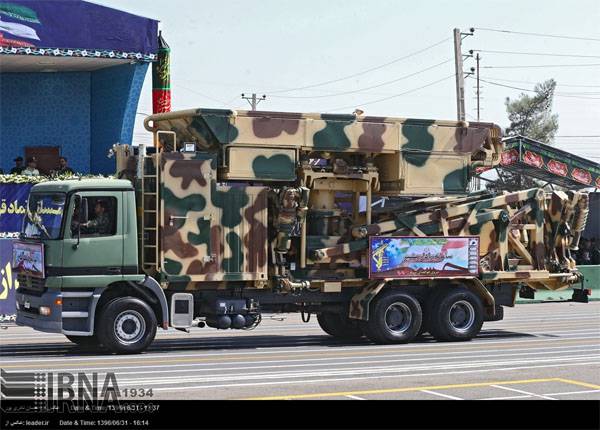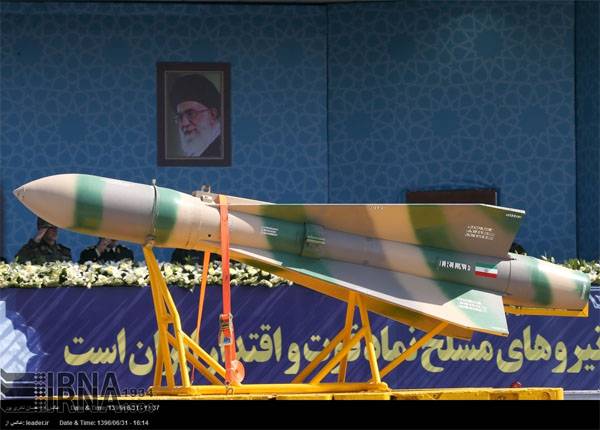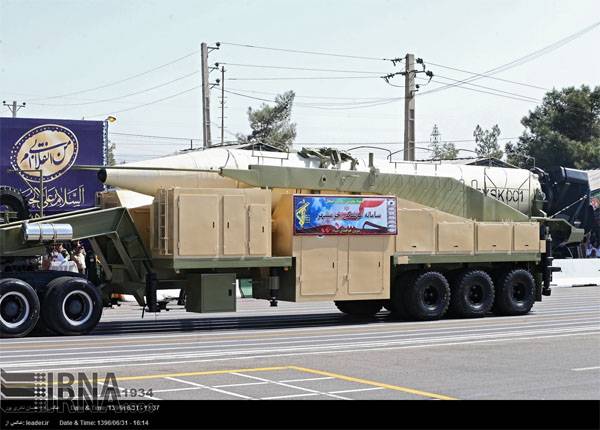 One of the parade columns: