Speaking today from the rostrum of the UN General Assembly, the Prime Minister of the Republic of Moldova, Pavel Filip, built the bulk of his speech on reports of the presence of Russian peacekeepers on the banks of the Dniester. According to Mr. Philip, Russia "violates the mandate" and "international law". According to the head of the Moldavian Cabinet of Ministers, Russia "must withdraw the military contingent from the territory of Moldova."
Philip quotes RIA
News
:
We repeat the request for the complete and unconditional withdrawal of the so-called operational group of the Russian military, the successor of the former 14 Soviet army, which is illegally stationed in the territory of the Republic of Moldova.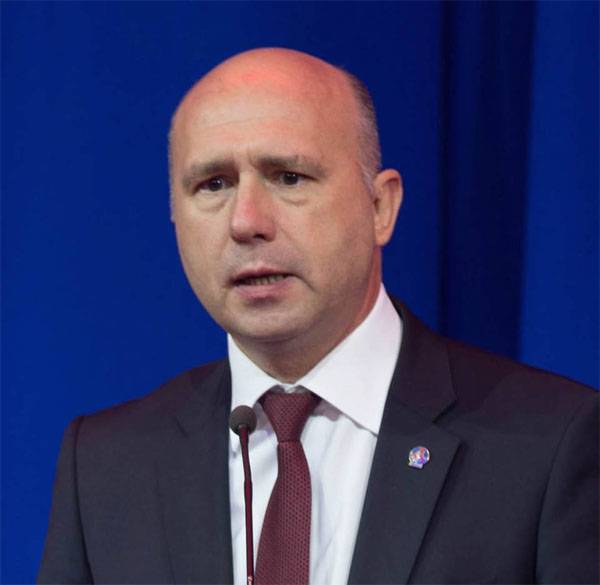 We will remind that earlier in Chisinau they stated that "they would inform the UN Secretary General and the entire international community about the need for the withdrawal of Russian troops from the banks of the Dniester". The fact that it is Russian peacekeepers who provide peace in these lands, heavily drenched in blood at the beginning of 90, is not voiced by Mr. Philip from the UN GA podium. The real owners of modern Moldavia set before him is clear: to continue to carry out attempts to sever any contacts with the Russian Federation.
On the eve of the Ukrainian media, it was stated that while the Moldovan delegation is in New York, in the republic itself "a coup d'etat may occur in the interests of President Dodon."