The UN Security Council on the eve of a referendum on the independence of Kurdistan declared support for the unity of Iraq and called on the Kurds to find a compromise with the central government, reports
RIA News
.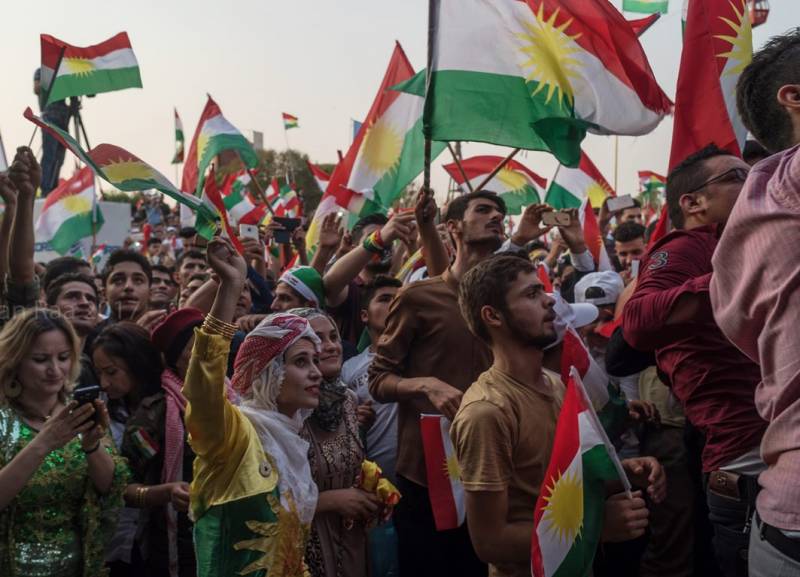 Security Council members expressed concern about the possible destabilizing influence of the plans of the regional government of Kurdistan to hold next week's unilateral referendum,
the statement said.
The Security Council "expressed strong respect for the sovereignty, territorial integrity and unity of Iraq" and called on the government of the country and the Kurdistan authorities to "resolve difficult issues in accordance with the Iraqi constitution and come to a compromise that will support the international community."
Also in the Security Council drew attention to the fact that the vote will take place at the time when the operation against ISIS continues (the group is banned in the Russian Federation), "in which the Kurdish forces played a key role."
Recall the referendum is scheduled for September 25, in Baghdad it is considered illegal. The Kurdish referendum has previously been criticized by many countries in the region, including Iran and Turkey. The League of Arab States also opposed it.