The official
Online
The US embassy in Ukraine has information regarding Russian citizens. The diplomatic mission invited Russian citizens to issue an American visa in Kiev.
According to the website, this option can be chosen by "persons who usually live in Russia, but who cannot apply for a visa in the US in a timely manner." At the same time, applicants are not obliged to be residents of Ukraine, but must be physically in the country at the time of applying for and receiving a visa, since receiving documents by mail from another state is impossible.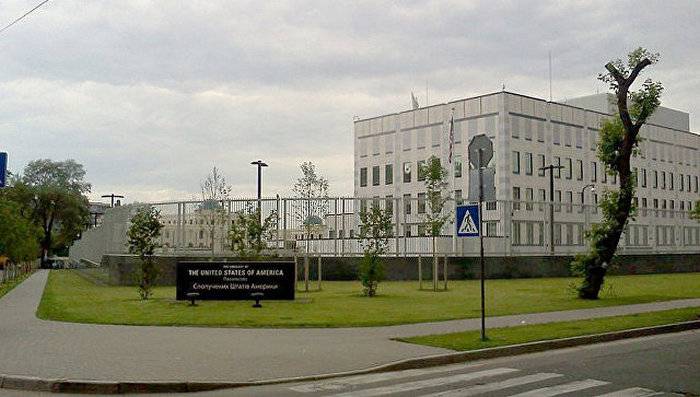 US Embassy in Kiev
The report also stresses that all applicants must indicate the local address in Ukraine, for example, the address of the hotel or relatives. If the visa is approved, a passport can be issued only within Ukraine.
Since August 23, the United States suspended the procedure for issuing its non-immigrant visas throughout Russia. Washington explained innovations by downsizing.
At the US Embassy in Moscow, the procedure was to resume from September 1. Earlier, American visas were also issued by consulates in St. Petersburg, Yekaterinburg and Vladivostok, reports
RIA News
.