US Secretary of State Rex Tillerson reiterated that Iran, after signing a nuclear agreement with the "six" international mediators, still threatens stability in the Middle East, reports
RIA News
.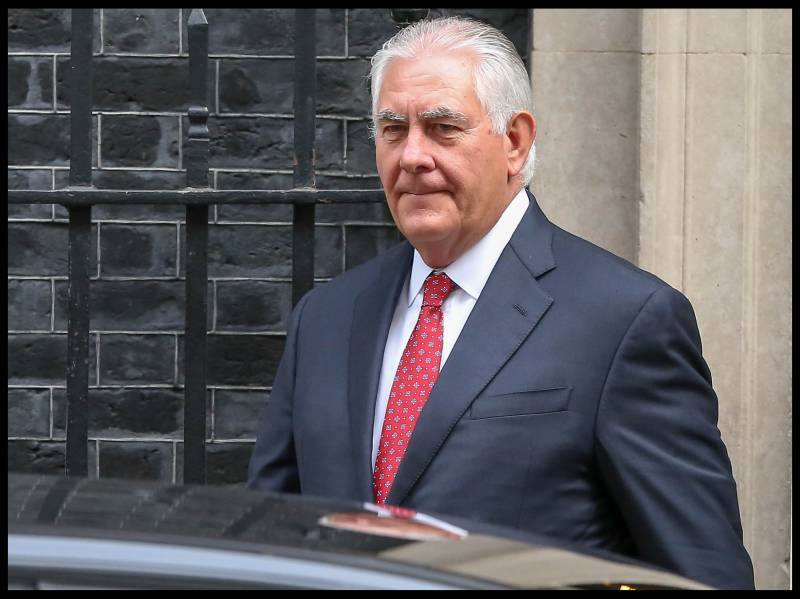 Unfortunately, after signing the agreement (with Iran), we saw everything, except a peaceful and stable region (the Middle East),
Tillerson said at a press conference.
According to him, the expectations of the international community in connection with the signing of a nuclear agreement were not justified.
In support of his words, the state secretary gave some examples of instability in the region.
Thus, "Iran continues to support the regime (of Syrian President Bashar) Assad, who brought violence to his people," he said.
In addition, Tehran is engaged in "malicious cyber activity," Tillerson added.
They (Iran) are actively developing and testing ballistic missiles in violation of the UN Security Council resolution. They threaten US security and stability in the region by supplying
weapon
and training forces to locate and create instability throughout the region - in Yemen, Syria, Iraq,
said the foreign minister.
He also noted Iran's "provocative" actions against the US Navy and coalition ships that "peacefully follow through the Persian Gulf."