Information Agency
to Reuters
comes out with a material alleging a violation of the sanctions imposed on the DPRK. The material of the Western media stated that 5 tankers with fuel went from one of the ports of North Korea "to bypass sanctions" from Russia. The tankers, as stated, belong to the DPRK, while in the system for monitoring the traffic of civilian ships the final ports of entry are the ports of China and the Republic of Korea.
Reuters claims that tankers do not go to China and South Korea, but to North Korea. It was stated that the North Korean oil tankers "were in the roads of the ports of Xinnam, Rajin, Chongjin and Gimchek.
From the material:
Then most of the tankers headed for Russia again.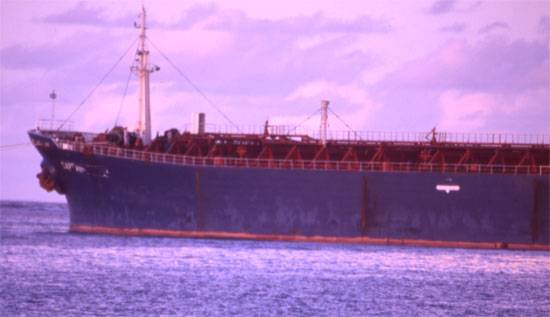 Further, IA Reuters contradicts itself. The submission says that the tanker Ma Du San, owned by Korea Kyongun Shipping Co., left the port of Vladivostok on May 20 with 545 tons of fuel from the Khabarovsk refinery. If the ships went out in May, then what kind of circumvention of the sanctions could be involved, even if they were really unloaded in the DPRK. Sanctions and today do not close the oil trade at 100%. This is the first. Secondly, the new package of sanctions was approved a few days ago and the "May" fuel did not exactly fall under it.