Russian crews
tanks
, Infantry fighting vehicles, armored personnel carriers and self-propelled guns involved in the Zapad-2017 exercise were first massively dressed in the latest protective kits for crews of 6B48 Ratnik-ZK armored vehicles, reports
Messenger of Mordovia
.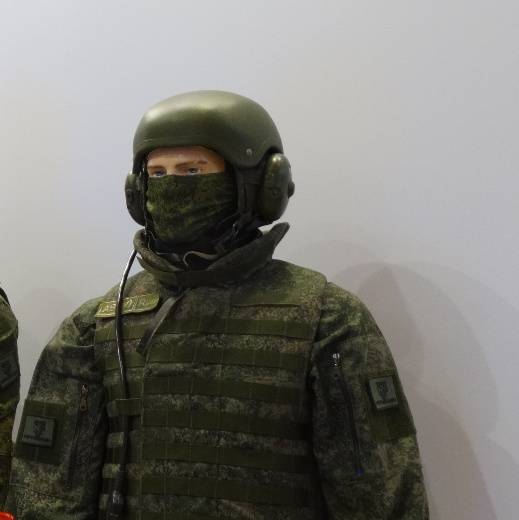 "We can say that the Russian army has completely overcome the lag in this area from the armed forces of the NATO countries. Moreover, the Russian uniform surpasses the best foreign models in a number of characteristics, "the material says.
According to the information, the hybrid armor package based on traditional ballistic fabrics in combination with non-woven materials from aramid fibers is used in the protective structure of the bulletproof vest.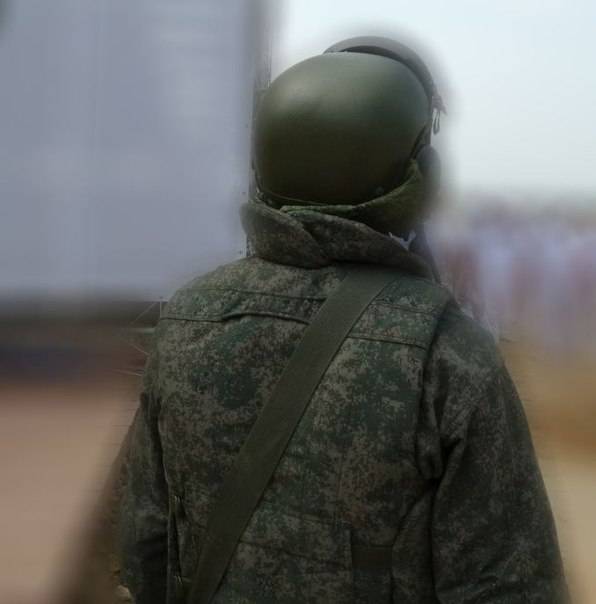 The kit includes an armored headset, splinter vest, fire-resistant overalls (summer and winter).
Splashproof body armor V50% not less than 550 m / s. Protection area of ​​the body armor - at least 45 square. dm, weight - no more than 3,2 kg. The anti-splinter resistance of the V50% armored device is at least 630 m / s, its mass is not more than 1,9 kg.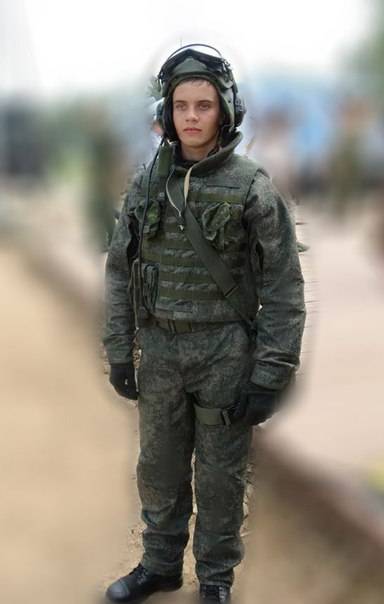 The jumpsuit can withstand an open flame for up to 15 seconds, this is enough time to leave the burning car.
According to the author, such a massive use of these kits will make it possible, perhaps, to detect flaws that have not yet been identified, eliminate them, and make the individual protection of crews higher.