Work on the Russian proposal for peacekeepers in the east of Ukraine continues, it concerns only the protection of the OSCE mission and only within the framework of the Minsk agreements, reports
RIA News
Statement by the head of the Russian Foreign Ministry Sergei Lavrov.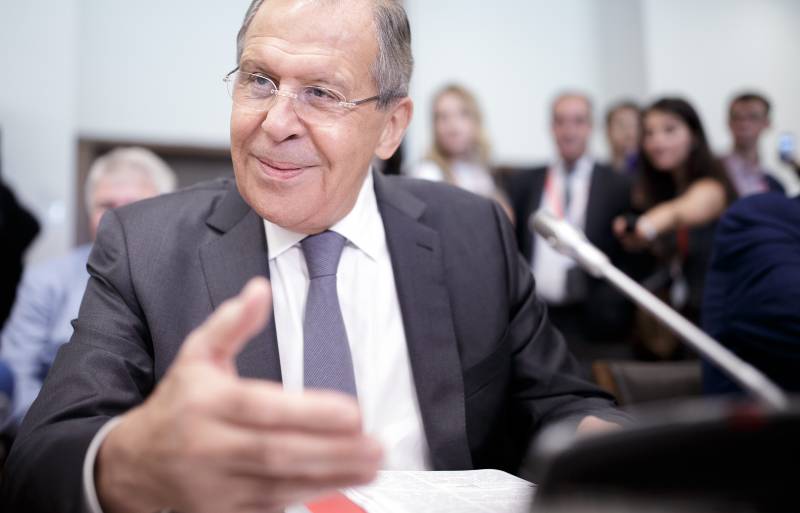 Our proposal is very clear: peacekeepers will only guard the special monitoring mission of the OSCE and only when observers perform the functions arising from the Minsk agreements. Any other mission of the peacekeeping mission will mean crossing out these agreements, to which, in fact, the Ukrainian side, in my opinion, seeks,
Lavrov said after negotiations with Secretary of State Rex Tillerson.
However, he noted that the work on the draft resolution on peacekeepers did not stop.
This is not to say that the work (by resolution) is stopped. Whenever a resolution is submitted, those countries that want any suggestions on the text are invited to do so. We sent such an invitation to all our colleagues, had a discussion, but have not yet heard anything specific about our text,
said the head of the Russian Foreign Ministry, answering the appropriate question from journalists.