As the
RIA News
, Lithuanian President Dalia Grybauskaite, during a speech at the UN General Assembly that started the 72 session, stated that the West-2017 exercises are part of the information war and are aimed at spreading fear.
Today, the attention of the world is drawn to North Korea and other regions, but the same methods of blackmail and aggression are used in Ukraine and along the eastern border of NATO. About a hundred thousand Russian troops take part in offensive exercises "West-2017" on the borders of the Baltic states and Poland and even in the Arctic.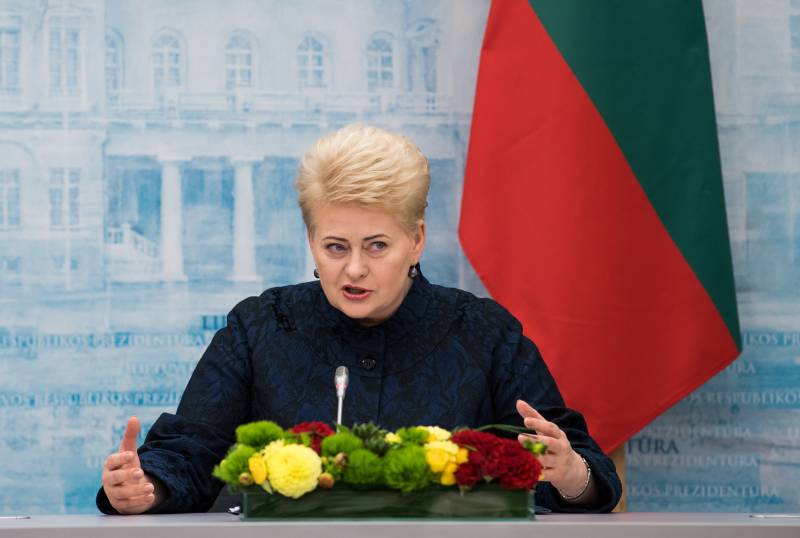 (c) Bernd von Jutrczenka
According to her, with the help of these maneuvers, the Russian Federation "rehearses aggressive scenarios against neighboring states, training its army to attack the West." In addition, in her opinion, teachings designed to spread fear are also part of the information war along with false
the news
and aggressive destabilizing propaganda.
In the role of geopolitical
weapons
, directed against the Baltic states, stands the under construction of the Russian Federation near Ostrovets, Grodno region
BelAES
.
On the eve of the Grybauskaite speech, the Russian delegation at the UN General Assembly left the hall. This was announced by the chairman of the State Duma Committee on International Affairs, a member of the delegation Leonid Slutsky.