As the
RIA News
, a representative of the United States Department of Defense Michael Andrews announced a planned increase in the number of US troops in Afghanistan by more than 3 thousand troops, to 14 thousand people.
We will not say where they will be sent, because we do not want the enemy about our plans.
- Andrews explained.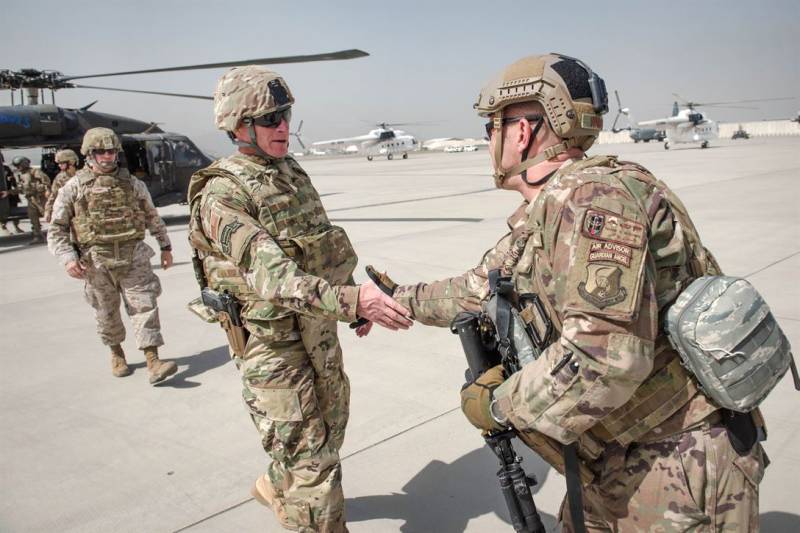 (c) Staff Sgt. Alexander W. Riedel
The Pentagon has been granted the right to increase the number of troops within 4, thousand people.
At the end of 2016, the number of troops in Afghanistan was approximately 8,4 thousand, and as of August of this year, 11 thousand. The maximum number reached 100 thousand.