Mr. Makarevich, who has not declared himself in the media environment for a long time without being tied to creativity, decided to check in, to put it mildly, with a kind of post on the social network
Facebook
. On his page on the Day of the Gunsmith, Makarevich commented on the installation of the monument to the renowned creator of the most reliable rifle automatic
weapons
Mikhail Timofeevich Kalashnikov.
We give the post Makarevich completely:
Oh well. Monument Kalashnikov. May we be proud of something. If you count how many people on the planet are killed from his weapons, you'll get millions. (Although what is interesting is that the AKM did not find the war with the fascists, appeared after. So where did he defend the borders of our Motherland? In Afghanistan? In Georgia? In Ukraine? In Africa?)
Okay. Let Kalashnikov. BUT WHY IS SUCH AIR, UGLY SCULPTURE? Even in Soviet times, this idol would not have passed the artistic council. Well, what are we so disfiguring our city, disgrace to the whole world?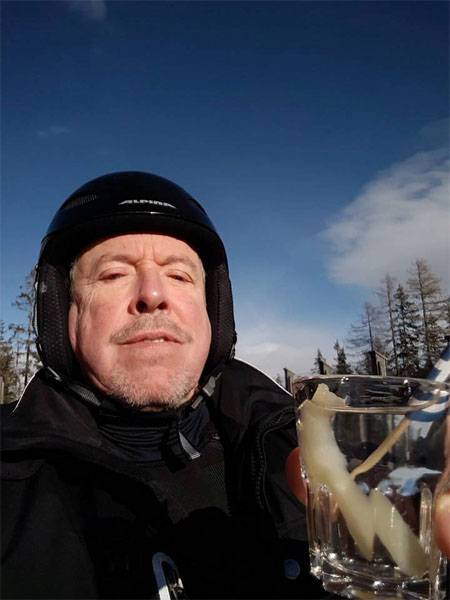 Apparently, a man by the name of Makarevich knows no such thing as gun aesthetics. It is not known that the whole
история
humanity imbued with the history of the creation of weapon samples? There is, for example, the Nobel Peace Prize. It is unlikely that Makarevich is not aware of the fact that the leaders of the world are being awarded the prize on behalf of the person who invented the death-bearing ...
The fact is that there are individuals in the world who, not understanding absolutely nothing about either the defense of the Fatherland or the weapon aesthetics, consider themselves the right not only to comment, but also to generate ridiculous moral teachings. Makarevich one of these.