As the
RIA News
, US Assistant Secretary of State David Satterfield, summing up the meeting of representatives of the group of "Friends of Syria" in New York, said that it was necessary to start a political settlement as soon as possible
Syrian crisis
.
The launch of the political process must begin now, which will lead to a final decision. How the final result will be achieved, by what means, should be at the center of this process. In Geneva, under the auspices of the UN, this process should take place.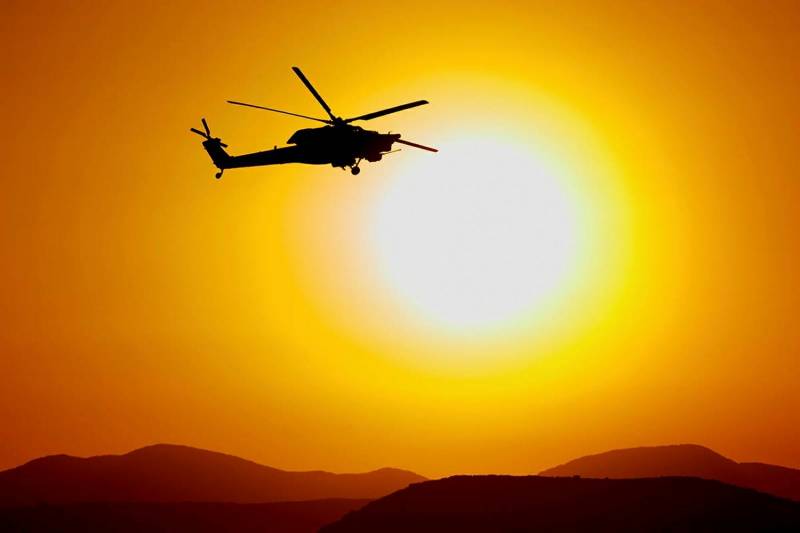 (c) Ministry of Defense of the Russian Federation
The resumption of inter-Syrian talks in Geneva is expected in October.
David Satterfield believes that Syria, led by Bashar Assad, has no future, as previously voiced by Washington.
We do not believe that most Syrians want to see Bashar Asad remain in power.
According to him, the president of Syria no longer has legitimacy and the right to be in power.
The group of "Friends of Syria" includes representatives from Egypt, France, Germany, Italy, Jordan, Qatar, Saudi Arabia, Turkey, the United Arab Emirates, the United Kingdom, and the United States. In addition to them, the meeting was attended by the head of the EU diplomacy Federica Mogherini.