The sparsely populated island of Unst in the north of Scotland (the Shetland archipelago) will once again become the forefront of the British defense "because of a resurgent Russia," reports The Times.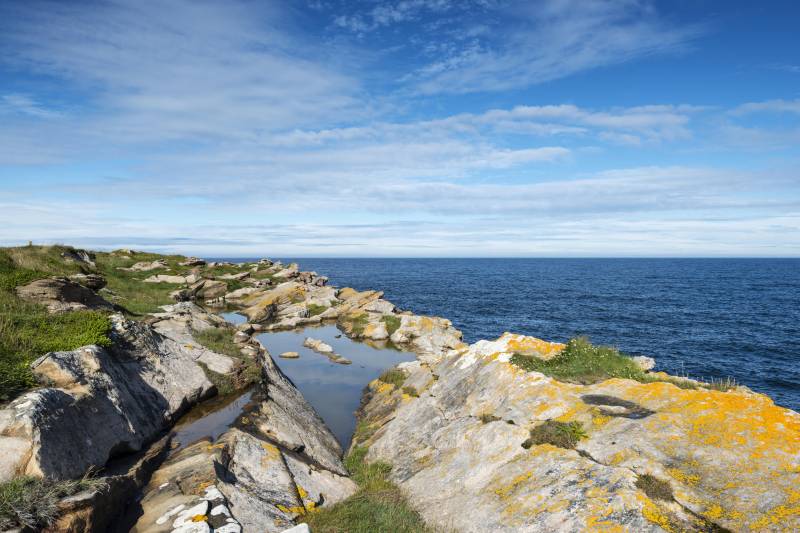 "During the years of the Cold War, a radar radar station was located here on the Saksa-Vord elevation that monitored the Atlantic from Iceland to Norway. In 2006, the Ministry of Defense closed it down, as the Russian threat began to decline. But now the Royal Air Force decided to re-launch a military facility after Vladimir Putin invaded the Crimea and Ukraine in 2014, "the article quotes
InoTV
.
Soon, a squad of 30 specialists should arrive at the northernmost of the inhabited islands. After the closure of the station, its population has halved and currently stands at about 600 people.
Defense Ministry spokesman Harriet Baldwin assured the local parliament that the Sachs-Word hill on the island would once again fulfill its former role.
I am glad to confirm that next month work will start on the restoration of radar capabilities here,
she wrote in a letter.
All were devastated when the Royal Air Force left this place. They have been here for half a century. At some point, the staff numbered 250 people, many lived with their families. We had a power station, a fully equipped fire station and a medical center with a dentist,
recalls a local resident who worked for Sachs Ward.
While the British Defense Ministry does not plan to place a permanent contingent on the base, however, the inhabitants of the island hope for the best.
They (the military) claim that they will be able to manage it (station) remotely, but, given the poor level of communication in the Shetland Islands, I strongly doubt this,
said a resident of Carmichael Island.