According to the Internet portal
Inosmi.ru
, Shanghai news published a material on the development of the PRC multi-purpose fighter "Hong Lun" ("Fire Dragon").
It is indicated that this machine belongs to the 6 generation of fighters and is the most advanced technology in its class. Advanced innovations applied to the aircraft relate to the pneumatic design, control system, radar, increasing the accuracy of fire on ground targets, equipment for repelling fighter attacks. The maneuverability of the machine allows you to perform "
Cobra Pugacheva
».
Reportedly, this breakthrough was made possible thanks to several dozen first-class scientists from Russia who went to China and worked there, despite the demands of Vladimir Putin to return them to their homeland.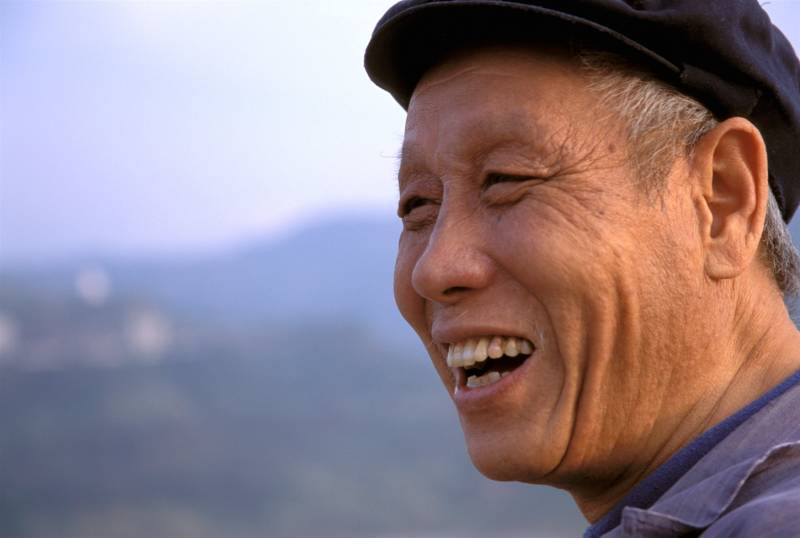 (c) Connie Bransilver
On equipment of the car the advanced navigation system capable to function effectively in difficult meteorological conditions, at all seasons of the year, day and night, at sea and on land, consists. Auxiliary navigational aids include an inertial navigation system, a Doppler velocity and demolition meter, an automatic radio compass, a radio navigation (satellite) system operating at long distances; radio system of near navigation, the system for determining the mutual coordinates and the signal light.
The aircraft is equipped with an advanced weapons control system, and radar and optical laser systems are used, which make it possible to intercept and track a target during a battle using missiles. Control system
weapons
Includes a radar aiming system and a photoelectric navigation system.
Pulsed Doppler radar is responsible for detecting and tracking ground objects and air targets, including large air objects. It is capable of blocking several dangerous nearby targets. On the back of the product is installed special electronic equipment. The system of radar in the tip allows you to set the nationality of the object.
The antenna is capable of detecting from the front a fighter plane at a distance of about 150-180 km, and behind at a distance of up to 90 km, it also allows you to detect
Tanks
at a distance of 60-90 km, at a distance of 150-180 km notice a marine object. Aircraft radar is able to simultaneously track 20 air targets and simultaneously attack 8 nearby targets.