According to the blog information
bmpd
, Jane's Defense Weekly reports on the decision of the British military to keep the US Navy armed with the Boeing RGM-84D Harpoon Block 1C anti-ship missiles (local designation GWS 60), which were previously supposed to be decommissioned, which would lead to the disarmament of the surface
fleet
.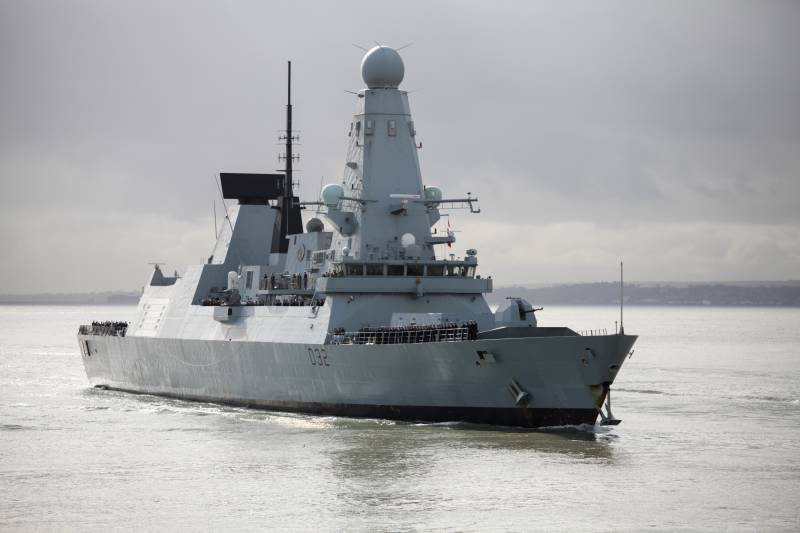 HMS Daring. 28.02.14 (c) Rob Arnold
According to the information provided by the sources, the service life of the missiles is increased at least to 2020 year. It is expected that their combat effectiveness will be maintained "by their own resources" and their technical composition, without involving industry.
In this case, at the moment, Britain has not adopted a specific program to replace Harpoon Block 1C. Nominally, in conjunction with France, the Future Cruise Anti-Ship Weapon advanced anti-ship missile development program is open, however, its entry into service is expected no earlier than 2030.
Anti-ship missile systems GWS 60 (Harpoon Block 1C) were purchased in the US in 1984 for the armament of four 22 type frigates of the 3 and 16 series, which were later built of the 23 type frigates. Currently, they are equipped with all 13 23-type frigates remaining in service and three out of six
new 45 type destroyers
(Daring, Diamond and Duncan).
Shooting LCS-4 US Navy Harpoon Block 1C (c) US Military News: