The Latvian Security Police has published recommendations on its website on how to recognize spies. The instruction contains instructions on how officials of Latvian state and municipal institutions should behave if they suspect that a foreign spy has come in contact with them.
RIA News
provide excerpts from the document:
It is recommended to pay special attention to foreigners who behave obviously familiarly and affably, try to quickly switch to an informal style of conversation, establish contacts in social networks, try to provoke a reaction, appealing to ideological convictions. It should be wary of foreigners who ask leading questions about the situation in the country, at work, about personal finances. Employees of foreign intelligence services may try to direct the conversation to topics outside of work, continue contact in an informal setting and during non-working hours, ask for information for personal needs, and also offer assistance on work issues in exchange for services.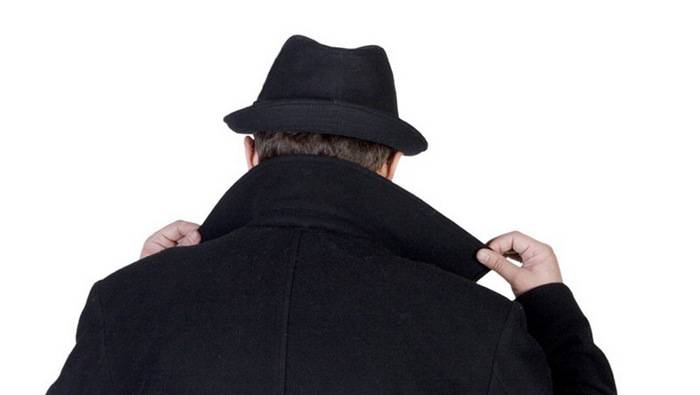 The security police believes that in this way foreign spies want to get secret information concerning the national interests and security of Latvia, and officials are one of the most valuable sources of such data.
Foreign spies can impersonate diplomats, state and local government officials, law enforcement officers, entrepreneurs, and journalists. If it seems that the contact with the spy has occurred, you should avoid an immediate response, do not make promises and do not undertake obligations, pay special attention to what information the foreigner wants to receive, and immediately report the suspicious contact to the security officer or the police security.
- reads the instructions